Referral Links Exchange | #RLE ep #1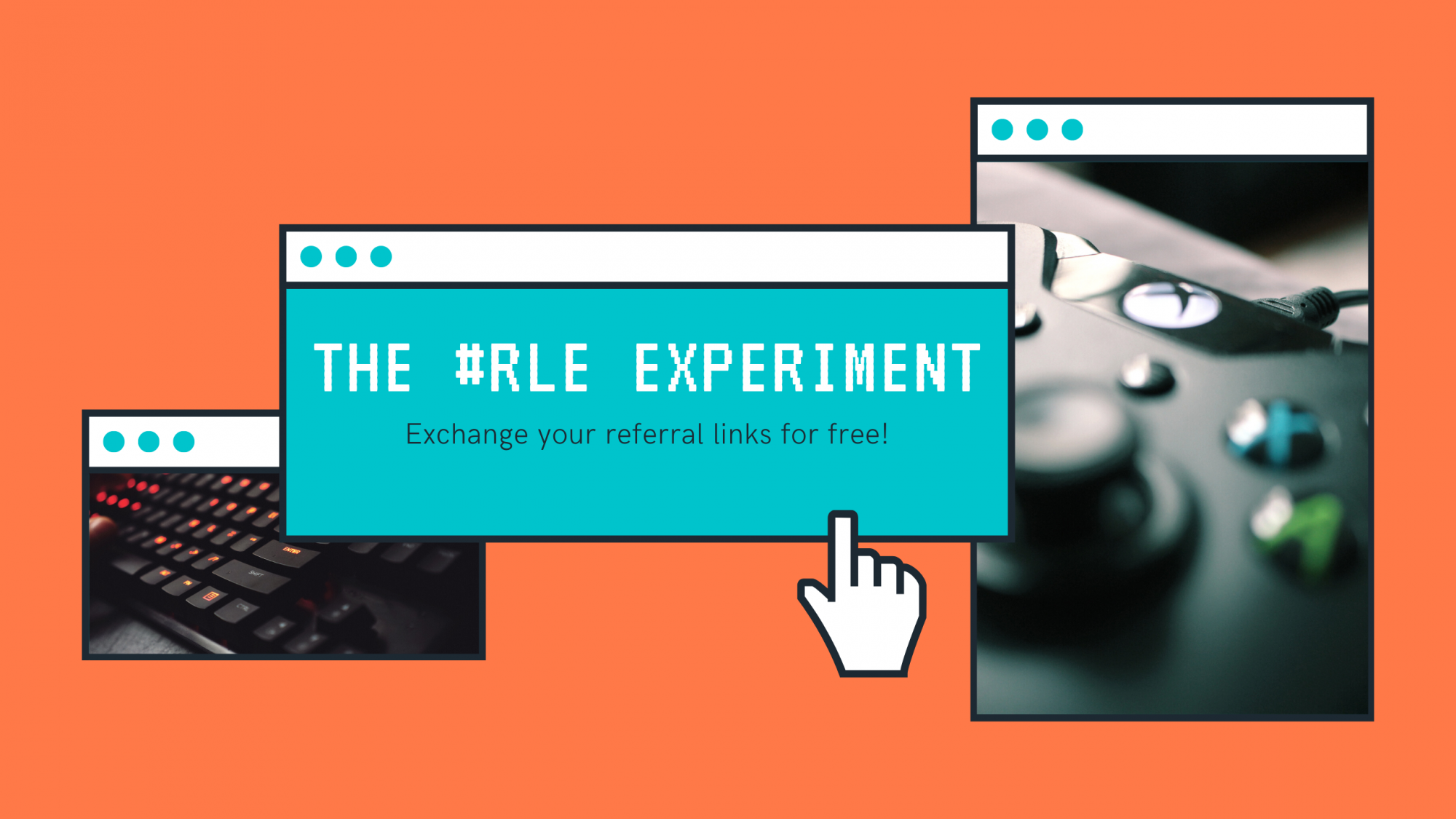 Hello, online entrepreneurs... How are you?
Today, for our first article after a short introduction in the @profitology blog, we decided to connect each other with the RLE (Referral Links Exchange) experiment.
Welcome to Earning Money Lab on @profitologyblog and enjoy, of course!
Before we start to write articles about safe and profitable sites and share amazing strategies for a bigger profit, we decided to ask you to share your referral links from every site where you earn money to let us check and try them.
Goal that we have with this idea is to analyze your sites and build some strategies and write about them in the next articles.
Also, it's an amazing opportunity for you to get some refs and earn more, of course.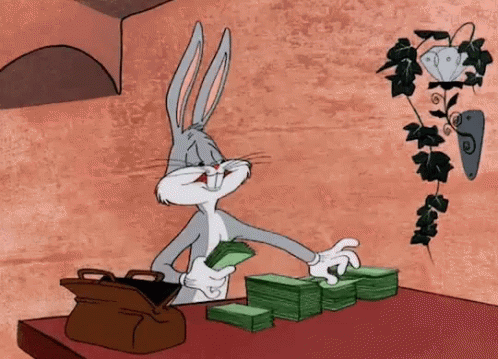 After you read this article, go in the comment section and paste your referral link with short text what's about the site that you just share.
For example:

The idea is not just in free promotion, we will upvote every comment with .01$ or more if we decide to write about your site. Plus, we will tag you in the same post.
To get a reward you must subscribe to @profitology and like this post!
That's it, let's go!!!