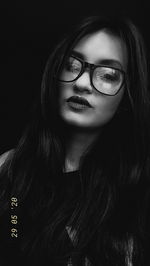 I went out for a long walk. It's not the weekend but as I have mentioned before that I need to get out of my own den for good. 4th lockdown is coming on its way and that is going to start from Kyiv, the capital. What can I say about COVID19, nothing because it's been one year we all are wearing masks, feel like an alien, and start living our life with Corona Virus. Obviously, lockdown will come with a lot of rules and regulations and don't know whether it will be good for the nation or not. I am not very judgmental when it comes to talking about COVID19.
Anyway, I have decided to go to a very old place, a location where I used to go almost every week. But now everything changed and it's not possible to go there every week. Not just because freezing cold weather and snow holds me back from going there, but also, now I rarely use that street for any purposes. Somehow I was missing spring weather so that's why I have decided to find some Siberian Squill / Blue Bell flowers for photography. But alas, I was wrong and ended up finding nothing except dead trees. Probably, I have chosen the wrong time for blue bell, probably I was too early to catch Siberian Squill...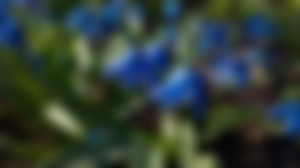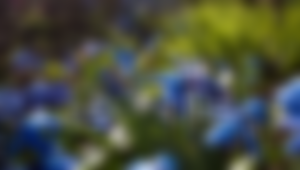 Last year, I have taken these pictures. I can't believe how time flies away so fast. The first time when I saw these Siberian Blue Bells, I was shocked. I never saw such vibrant blue flowers in life except for blue carnations. It was hard to believe but those small funnel-shaped blue flowers caught my eyes and I decided to frame them for a lifetime. Today I have been remembering them, that's why, I went out to see them once again but as I have said, maybe I was too early.
I was not in a mood to capture any pictures and somehow I was imagining summer or fall weather instead of winter. Imagination is good, it can make you happy for a while. Walking in the lonely street is not just helps me physically but also enhances to achieve a stable mindset as well. When I am in deep shit, walking on the lonely road is the solution. I am a human and it's not necessary that my mood will be always good, eventually, sometimes my attitude follows my mood and I act like a rude woman. That time, it is mandatory for me to stay silent and calm down.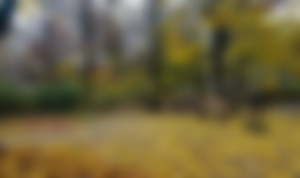 While walking around, I found this same old place but seemed like a death zone. This picture I have taken during autumn and now imagine without leaves and colors, how this place looked like. Those wooden benches were there as well as tables also but the difference was the nature, environment. The same place, but it looks so different due to the seasonal changes.
In life, it's not necessary that your all days will be the same, it's not necessary that every day will be a good day. if you expect that your life journey will be smooth like a petal of a rose then you are wrong. Remember to reach the rose, you have to go through the thorns first as well. Sometimes we expect too much and if nothing goes right as expected we become frustrated. We feel overwhelmed and soon decide to quit. But this is not the solution. I have expected to take some pictures of fragrance-less bluebell flowers but they haven't bloomed yet so my plan failed. Instead of becoming disappointed, I decided to give it another try in the upcoming weeks. I want some pictures so I am not going to give up just because my plan failed. This is the motivation and inspiration we have to give ourselves. Maybe whatever you expected didn't happen but that doesn't mean it's not gonna happen, you never know about your future...
---
---
---
Find me on youtube...
Don't forget to subscribe to my channel...
You can find me on Twitter...
Original post written by @priyanarc...
All the pictures used are captured by the author...