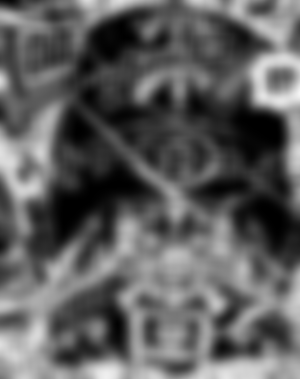 The One Piece manga continues awesome, introducing us to Wano, which is undoubtedly one of the best so far, but many mysteries had not yet been revealed, such as who the traitor to the Pirate Alliance was looking for. defeat Kaidou and take Orochi out of power.
Many chapters passed and no explanation had been given to fans about who would be able to betray the plan of the samurai who sought to avenge the death of Kouzuki Oden and end Kaidou, and the leak of chapter 974 reveals to us who the bastard is.
https://onepieceex.net/mangas/leitor/974/#1
After much speculation, we finally found out who the traitor is and he is Kanjuro!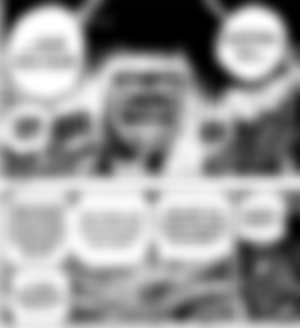 Further more, Kanjuro is also the one who spoiled Oden's plan 20 years ago, resulting in his defeat and death. We hope that the following chapters will reveal more about the purposes of this betrayal.
The plan to attack Kaido and save Wano was almost failed, but Luffy, Law and Kid, appears from underwater, to save all the samurais.