Glad to be here!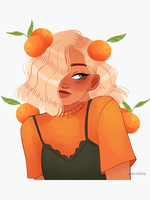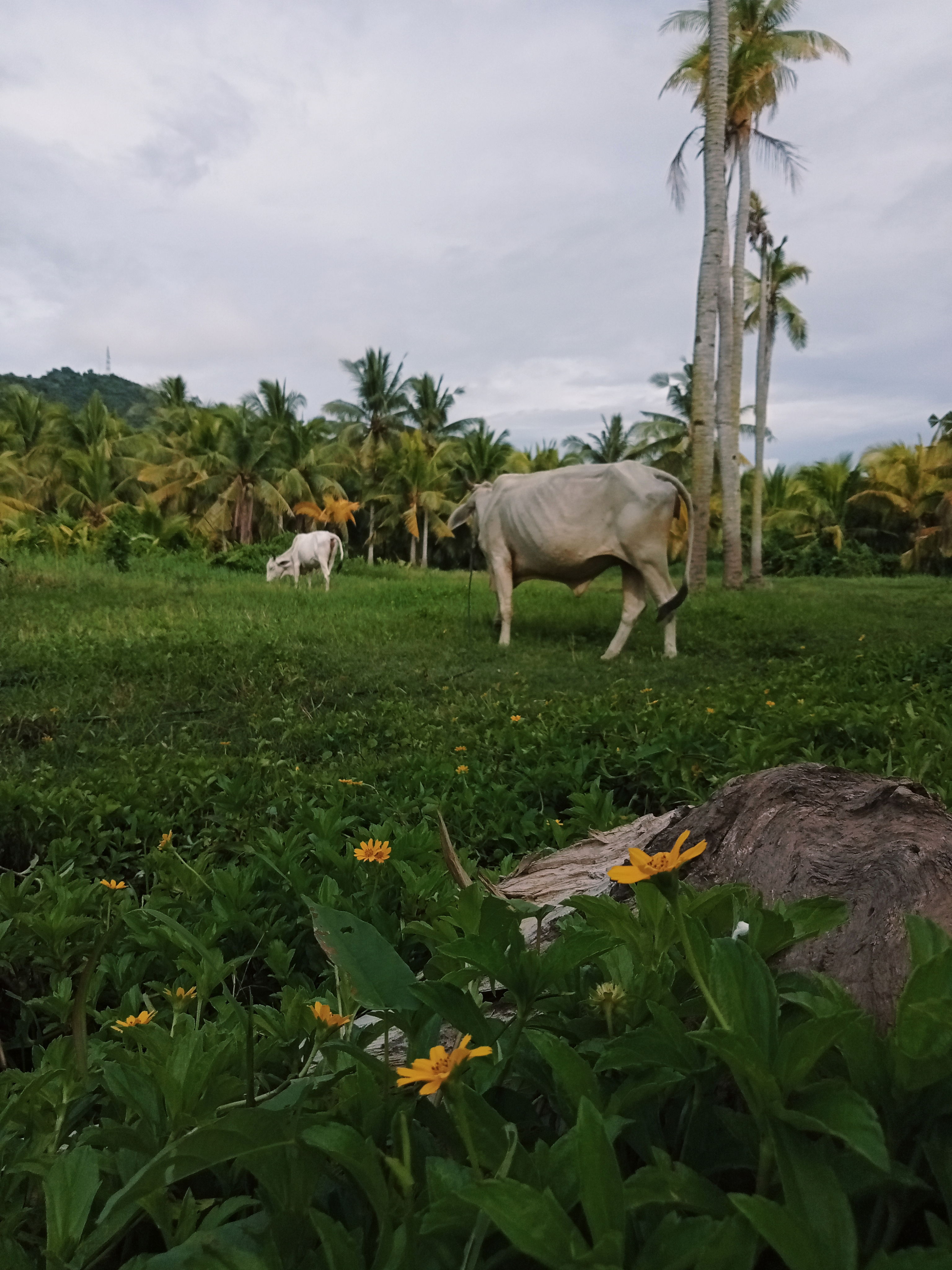 Like others, I would like to introduce myself first. I am a person who has a dream in life, just like you. I'm from the province. When I have no class, I'll help on our farm. My family's source of income is agriculture. You'll expect that I will share stories mostly related to my way of living here.
I will share one of the daily routines that I do, which is feeding the cows. In the picture, you can see that the two cows are eating. Actually, we have six cows, but only two of them are there because we sent them home first. While the cow is eating, I take advantage of the opportunity to relax and photograph the surroundings. I am a nature enthusiast who values everything. I love the view and the cool air that relaxes me.
I think it's already enough. You have already gotten a glimpse of me. Anyways , I'm grateful to be here and hope we can be friends virtually. Keep safe, everyone!