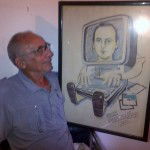 Father, I am going to China!
These were the words of my son Daniel, that afternoon in August 2019. Daniel, the youngest of my 6 children, followed in my footsteps and studied Agronomy at the UCV. He works as a professor at FAGRO (Faculty of Agronomy), in the Coordination of Distance Studies and is the Director of the Experimental Station Experta, in Maracay - Aragua - Venezuela.
With these words full of joy, he began the corresponding explanation about the agreement between the Republic of China and the Venezuelan government and this in turn with the Universities through the Ministry of Foreign Affairs.
Daniel was selected to represent the UCV (Universidad Central de Venezuela), along with two other colleagues, with the good fortune that those selected are also professors and from the same graduating class of Agricultural Engineers. The total group of Venezuelans was 9 members.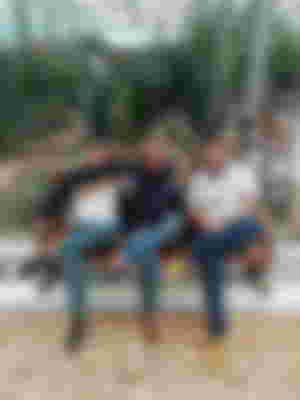 My son (center) and Josmer and Jean
THE TRIP
When the day of departure arrived, we took them to the university headquarters in Maracay, from there they would be transferred to Caracas and thus began their journey.
But...
I also began to worry about knowing that I had been riding for so many hours in airplanes, with transfers and different weather conditions. I am a regular, or rather I was a consistent viewer of a series called S.O.S. Air Catastrophes, so you can imagine how fruitful the human mind is to think bad things!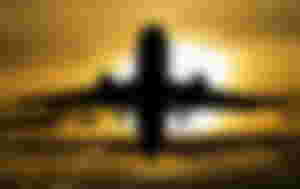 We had agreed that whenever I had the opportunity to communicate we would do so, taking advantage of the technological advances in telephony.
France: Their first disappointment, they had hoped to visit some emblematic site in Paris, such as the Eiffel Tower, Avenue des Champs Elysees, etc., but the time spent at the airport was less than they had thought, due to not having a European Union passport.

They arrive in China, Beijing, are accommodated in a luxurious 5 star hotel,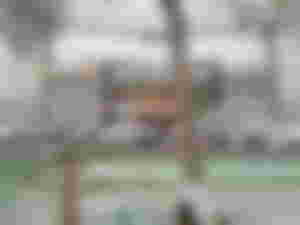 and the people in charge of the program give them 2 options, basically about food...
1. International food and accommodation
2. Accommodation, per diem payment.
Daniel and his 2 companions opted for the 1st option and without wanting to bother it was a very wise decision. What he could not get used to during his stay was that all drinks, including water, are hot!
The Course Beijing
It is extremely interesting the topics discussed on the progress and investment of the Chinese state in order to improve agricultural production in their country and it is understandable, a nation with the largest number of inhabitants in the world, has to generate food and guide its agricultural development to ensure food sovereignty and that situation is coordinated by ....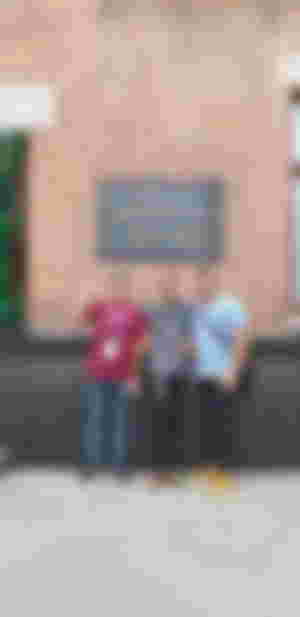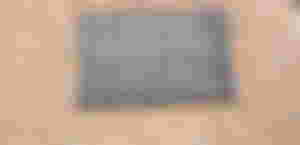 In China they research and work to optimize crop yields, consequently they invest in genetic research or transgenic agriculture.
In our country, Venezuela, there is still a ban on the transgenic manipulation of seeds; however, foodstuffs derived from this practice have been imported. In other words, consumption is allowed but not production!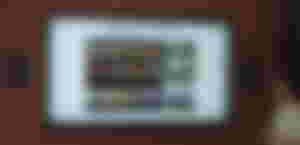 Sample of transgenic potato research.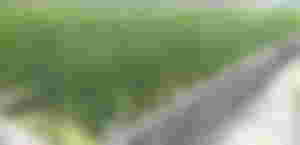 Rice management (Oryza sativa)
Sample of transgenic corn cobs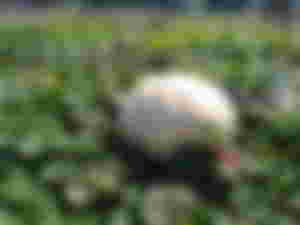 Cucurbita moschata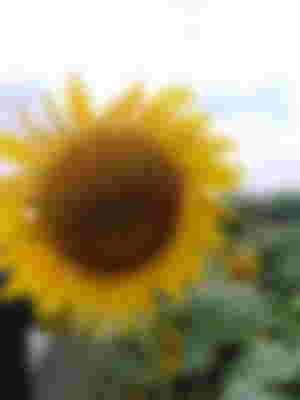 Helianthus annuus, transgenic sunflower.
But they also had the opportunity to visit emblematic sites such as: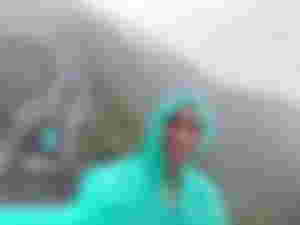 My son at the Chinese Wall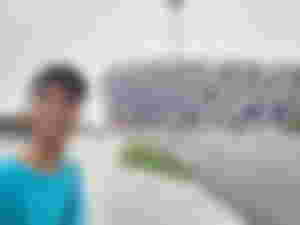 Olympic Stadium The BIRD'S NEST
Many other places they visited, unfortunately they could not access the Lost City because they were remodeled.

I thank Daniel for the opportunity he gave me to accompany them.

Photo of the Airplane taken from Pixabay Free

The rest of the pictures belong to my family album and were authorized by my son Daniel Izaguirre protagonist of this trip!
Original writing of my property and exclusive for read.cash

Translated with www.DeepL.com/Translator (free version)