In Indian culture, parents put a dream catcher in children's rooms to protect their children from nightmares and negative energy. There is also a belief that the dream catcher is an amulet that protects from any kind of bad influences, not only against bad dreams.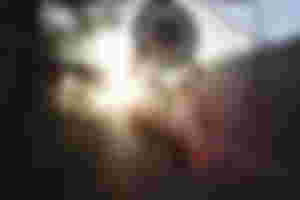 The original dream catcher under the reel should have 3 feathers. The web of the dream catcher should look like a spider's web. The web should be tied in 8 knots, because the number 8 symbolizes 8 spider legs, and the spider is a symbol of learning, wisdom and energy.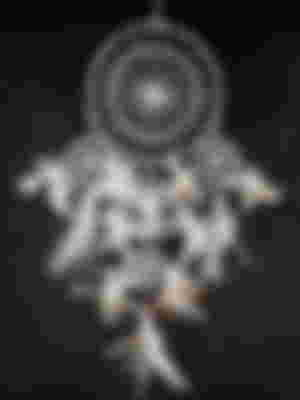 According to legend, the dream catcher has a net to catch negative dreams that disappear from the catcher when the sun rises, while the good ones are kept to manifest one day. In essence, the Indians believed that both good and bad dreams fill the room. the air in it during the night. The dream catcher acts like a spider's web that captures bad dreams and visions, while letting the good ones reach the person sleeping below it.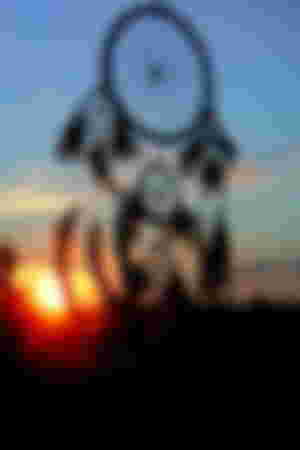 In some other cultures, it works the other way around. In fact, it is believed in Lakota that dream catchers keep good dreams, while they miss the bad ones to leave the room as soon as possible. Also, there is a belief that the dream catcher should be kept by the window in the bedroom so that bad dreams leave the living space as soon as possible.