Written by Tiago Hands, for @mathematics.proofs
---
If you were to lose £360 right now, how would you feel about it? How about if someone just stole £360 from you? You'd be pretty upset, right?
Now, what if I told you that by saving £1 per month for the next 30 years, you would get to keep £360 extra in your pocket (providing you keep yourself alive). Would that surprise you? And, would it be the same as not losing £360 or having it stolen?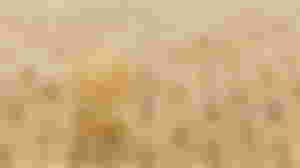 ---
You see, a lot of us don't worry about losing pennies and pounds here and there, but, over the long run those pennies and pounds can amount to a considerable amount of money.
Let me demonstrate... This is just an example by the way, and, since we all use mobile phones it's pretty relevant...
Let's say there is mobile company A that charges £6 per month for 4GB of mobile data, unlimited minutes and unlimited texts.
On the other hand, take it there is another mobile company B charging £5 per month for 4GB of mobile data, unlimited minutes and unlimited texts.
Now, if both companies were known for providing exceptional customer service, you wouldn't think much of the price difference. Like many people, you wouldn't mind settling for A, because after all, you're a busy person. Why would you worry about the difference of £12 a year - when you've got other greater priorities?
Here's the thing though... Let us look at things more carefully on paper, because - if this habit persisted for 30 years, you'd end up wasting £360. If you're like me and you're not a Cristiano Ronaldo - £360 is quite a lot of cash.
Year 1: 12*(£1) = £12
Year 2: 12*2(£1) = £24
Year 5: 12*5*(£1) = £60
Year 10: 12*10*(£1) = £120
Year 20: 12*20*(£1) = £240
Year 30: 12*30*(£1) = £360
As you can see, if you were to neglect £1 each month for 30 years - you'd end up burning away £360, and that isn't even taking potential interest into account.
What if you were you to neglect even more pounds each month? What if you had the same laid back approach to everything...
I'm sure you can now start imagining the consequences.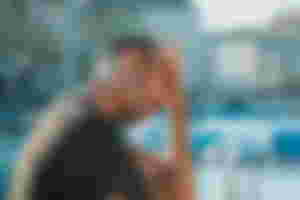 ---
So, as the saying goes:
'Look after the pennies and the pounds will look after themselves.'
In other words, if you concentrate on saving small amounts of money, there is the possibility of ammasing considerable sums of money.
If you care about your finances and you're not an Angelina Jolie or Lionel Messi with millions of pounds, or you're currently stuck in a hole, make the little choices that can lead to benefits or life improvements down the road.
The little things can matter and be very transformative.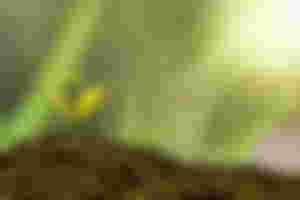 ---
Tiago Hands is a qualified level 2 AAT bookkeeper based in the UK and his website can be found at https://www.bookkeeping-support.com. Through the use of data, he helps individuals make little choices in business that can lead to more profitable outcomes. He can also assist with invoicing, expense collecting and tracking.
*Notice: Before investing in any business, seek advice from a professional financial advisor. The opinions in this post may not be suitable for your requirements and the example used is unlikely to contain prices that reflect those in the real world. Doing anything in business such as taking risks or investing can lead to potential losses. Article should be used for entertainment purposes only.
Sponsors of mathematics.proofs