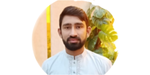 I'm so sad today i don't mean to hurt anyone or hurt anyone i just want to share my thoughts with you
I always try to do good and treat my friends and relatives well and try not to harm anyone by my caste
I treat my friends well and always expect the best from them.
I have a friend for whom I have done so much that I do not want to name him.Her parents did not want her to be educated. Because he was too weak to read, his parents wanted him to learn a trade and be able to earn a living.
But he wanted to study and he wanted to tell his parents that he would study and not waste their money.
Then one day I met his parents and tried to convince them that it was not so and I gave my guarantee.
After much effort on my part, her parents agreed.Then there was another problem. His marks were very low which made it very difficult for him to enter. He became frustrated and sat at home.When I tried so hard to get him admitted, one of my teachers finally decided to send me to a university that was too big and there were too many seats. Went and went there and talked about his admission, so he agreed and his name was also given in the merit because the merit was very low.But I could not go to university with him because my home situation was such that I could not continue my education.
I enrolled in a nearby college in my hometown.He could not understand my condition. He became angry with me and said that I will not be able to go because of you.
When his education was completed, it became a problem for him. He was not getting a job. He wanted to get a job and work. He had gone to different places but all his efforts failed. When he finished his education, I submitted his file to a place where he could have a job.
And he still blames me for things I didn't do and things I not know.
Today my situation is not such that I can help him. Instead, he works hard for me. On the contrary, he blames me for not helping him.
And I'm worried that it might happen to me, and in many cases it has happened to me
And I am not angry with anyone. I believe in my God and I try not to harm anyone.
So I thought I might not be wrong so I decided that I would do well for myself and not have any hope for anyone because when hopes are dashed then man feels very bad
My point is that you should not feel bad if this ever happens to you
You should leave the decision to Allah
I want to tell you why you should value yourself
We should value ourselves because unless we value ourselves we will not give ourselves this packet then people will not value us so improve yourself
How you speak also matter. Because of the way you speak, a lot of people start to love you and a lot of people start to hate you.People will be attracted to you and listen to you because of your good speak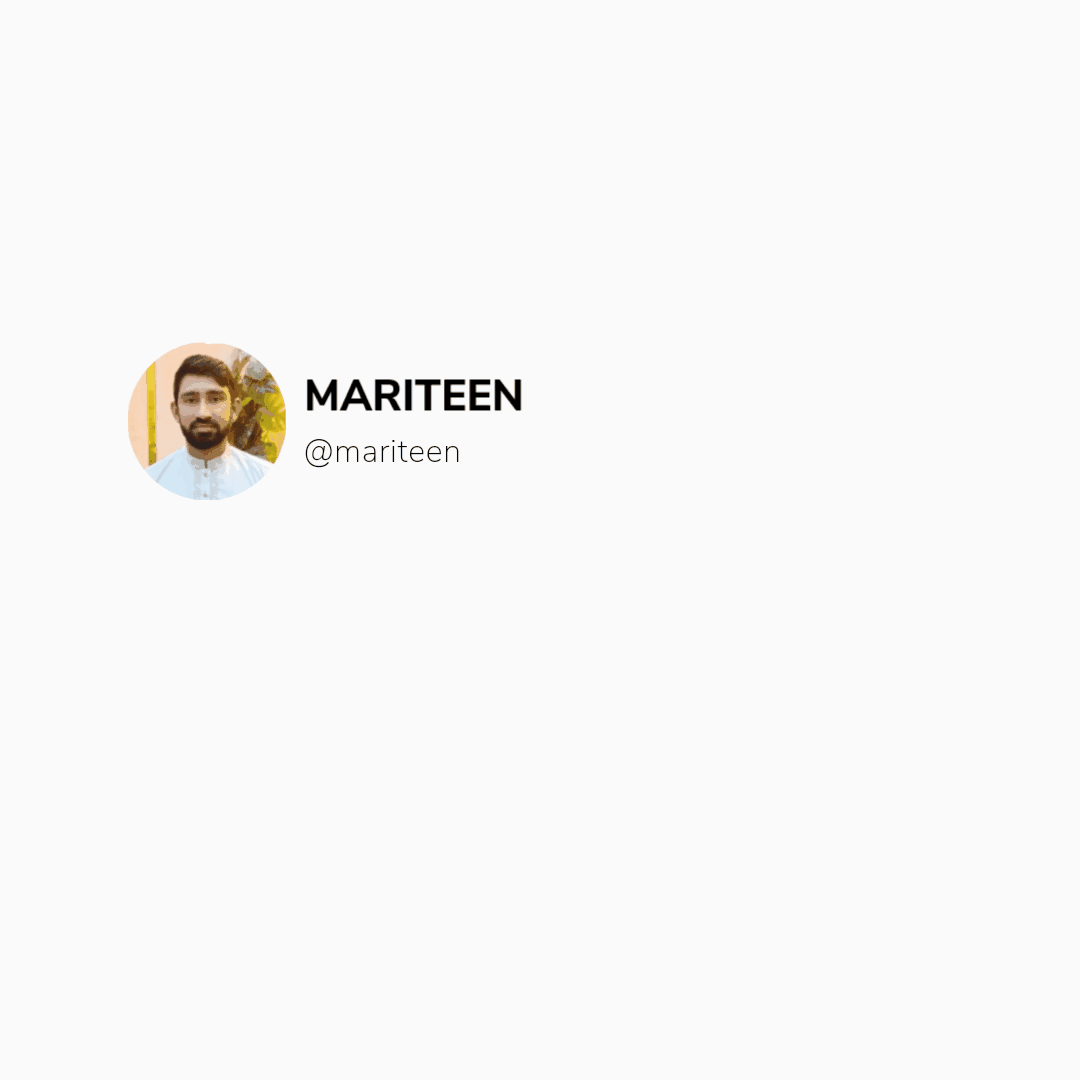 Thanks