Between Life and Death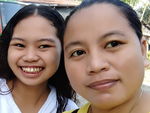 July 17, 2022
Sunday
Have you ever thought even a second in your mind telling yourself, What if I die tomorrow?
When it talks about dying, it is a very scary topic to think that it might happen at any second or moment of our life. It could happen to everyone. we all face death but we don't know when.
I am afraid of death but we have to accept the fact that it will happen to everybody and no one will live forever in this world.
"Life is unpredictable that's why we should live it to the fullest and do good things to others.no one knows our time on how or when it ends !.
I don't want to die young coz I had a lot of things to do that I want to achieve and if I could turn back those times that I wasted for nothing I will do it but that's the reality of life no more turning back. And don't ever focus on the wrongs and mistakes that we did for no time of regrets.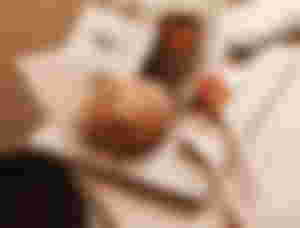 Life is a gift from God, a wonderful experience in this world is to live a life that we want to have. Though sometimes it is tough still we surpassed all the challenges that we encounter every day. Being with your loved ones is life, with your friends is also a life.No one is living only for one Self because we all live for everybody. Smile, laugh, cry, scream, feel anger, and be in love is life. this all words that I don't want to miss while I'm still in this world.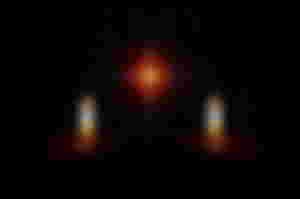 This is the scariest word that I don't want to hear in my whole life. Sad but it exists for all of us.
Death fears me a lot but I don't want to focus on that instead, I want to know myself more so that I will know what I want to do. I've grown up taking care of others for so long. And now it's time to do a thing that is for me and I had a lot of plans to accomplish that something useful in our society until my day will last.
All I want to say is value our life now before things will be out of control.in our new generation today,many young ages starts to value their bad vices.drinking liquor,smoke and even use of illegal drugs.this acts can cause the lose of life.as long as earlier,please stop this none productive things in life.
I've come to this sense because of all the happenings everywhere, I realized that life is now too short to live in.As I witnessed on the news many chaoses around the world and many people died frequently. We dont know when our life ended. We only have one life so,I want to know and love myself and in order to learn how to love others also.
The end.
Thanks for reading!
Lead image from PixaBay..