So i show you how to earn tron with smart contract Step by step.
1 Step. Download tron mask extension and install. Deposit minimum of 150 TRX (tron) from any exchange .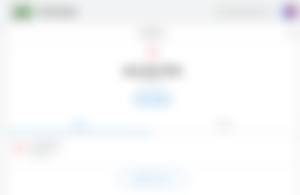 Step 2. Open Contract site and deposit to smart contract from your tronmask wallet.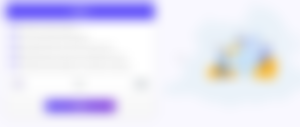 After on you desktop you will see your investment and receiving in real-time.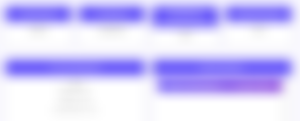 It will return 1% daily.