Is AI a tool, a gimmick, or the death of us all? Part 1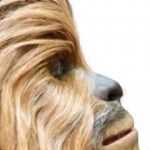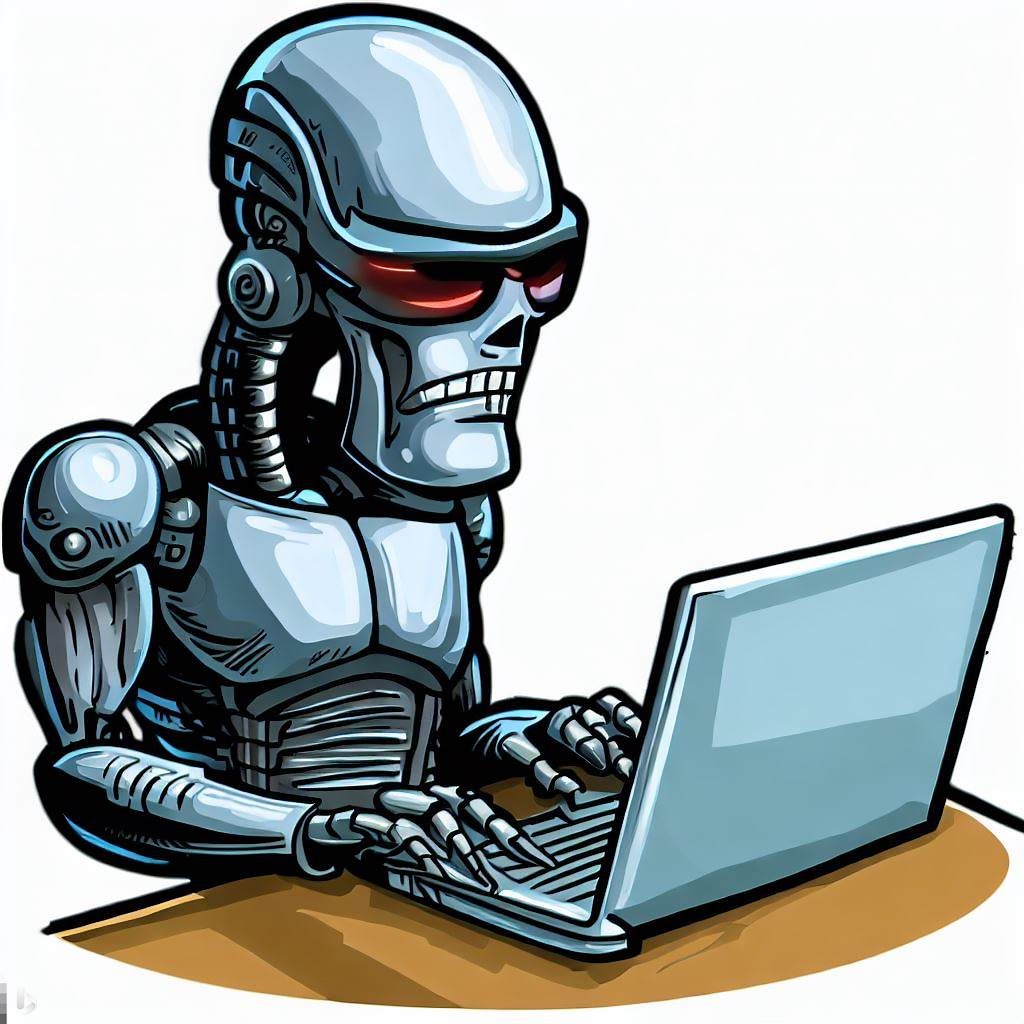 This post is an AI generated text. Before you downvote this post please note that this is the first post in a series where I explore whether or not AI is beneficial, detrimental, or somewhere in between.
The existence of this post is to show what is currently possible with AI technology and has been left intact so you can see for yourself the pros and cons as the technology currently exists.
In the next post I will explain what this post got right and where it failed completely.
Please enjoy a travel log of a trip to the Coromandel from the perspective of someone from the South Island of New Zealand in 1500 words as developed by Bing's Chat AI.
I have always wanted to visit the Coromandel Peninsula, a place of natural beauty and cultural significance on the North Island of New Zealand. As a South Islander, I have heard stories of its golden beaches, lush forests, and rich history from my friends and family who have travelled there before. So when I had the opportunity to take a week off work and fly to Auckland, I decided to rent a car and drive to the Coromandel for a few days of exploration and relaxation.

I started my journey from Auckland Airport, where I picked up my rental car and headed south on State Highway 1. The drive was smooth and scenic, passing through rolling hills and farmland. After about an hour and a half, I reached the turn-off to State Highway 2, which would take me east towards the Coromandel. The road became more winding and hilly as I approached the coast, offering glimpses of the sparkling sea and islands in the distance.

I arrived at Thames, a historic town at the base of the Coromandel Peninsula, around noon. Thames was once a bustling gold mining centre in the 19th century, attracting thousands of prospectors from around the world. Today, it is a charming town with heritage buildings, museums, art galleries, and cafes. I stopped at one of them for lunch and enjoyed a delicious fish and chips with a view of the harbour.

After lunch, I continued my drive along the coast on State Highway 25, which follows the contours of the peninsula. The road was narrow and curvy, but also very scenic, with stunning views of rocky cliffs, sandy bays, and green hills. Along the way, I saw signs for various attractions and activities that tempted me to stop and explore: hot water beaches, hiking trails, kayaking tours, wineries, etc. But I decided to save them for later and focus on reaching my destination for today: Whitianga.

Whitianga is a popular seaside town on Mercury Bay, named after Captain James Cook who observed the transit of Mercury here in 1769. It is also home to some of the oldest Māori history in New Zealand, dating back to Kupe who first landed here over 1000 years ago. Whitianga has a relaxed vibe and a friendly atmosphere, with plenty of shops, restaurants, bars, and accommodation options to suit any budget.

I checked into my motel near the waterfront and unpacked my bags. Then I went for a walk along the beachfront promenade, enjoying the warm sun and gentle breeze. I saw people swimming, fishing, boating, and playing on the sand. I also visited some of the local landmarks such as The Lost Spring (a thermal spa resort), The Mercury Bay Museum (a small but informative museum about Cook's voyage), and The Whitianga Wharf (a historic pier with fishing boats).

For dinner,
I chose one of the many seafood restaurants along The Esplanade that overlooks Mercury Bay. I ordered a seafood platter that included mussels,
oysters,
scallops,
prawns,
and fish,
all freshly caught from
the local waters.
It was
delicious
and satisfying,
and
I paired it with
a glass
of sauvignon blanc
from Marlborough,
one
of
the best wine regions
in
the South Island⁶.
I watched
the sun set over
the bay,
painting
the sky
with orange
and pink hues.
It was
a perfect end
to
my first day
in
the Coromandel.

The next day,
I woke up early
and had breakfast at my motel.
Then I drove to Hahei,
a small village about 30 minutes south of Whitianga.
Hahei is famous for being
the gateway to Cathedral Cove¹,
one of 
the most iconic natural attractions 
in 
the Coromandel.
Cathedral Cove is 
a stunning rock arch that connects two secluded beaches,
surrounded by white cliffs 
and turquoise water.
To get there,
I had two options:
either walk for about an hour along 
a coastal track that offers spectacular views 
of 
the coastline¹,
or take 
a boat tour that departs from Hahei Beach².
I decided to do both:
first walk there 
and then take 
a boat back.

The walk was well worth it,
as I enjoyed every moment 
of 
the scenery 
and 
the fresh air

Source: Conversation with Bing, 24/03/2023(1) 11 must do experiences in the South Island | New Zealand. https://www.newzealand.com/int/feature/11-must-do-kiwi-experiences-in-the-south-island/ Accessed 24/03/2023.
(2) The Coromandel, New Zealand. https://www.thecoromandel.com/ Accessed 24/03/2023.
(3) Things to do in The Coromandel | New Zealand. https://www.thecoromandel.com/activities/ Accessed 24/03/2023.
(4) Coromandel Coast - Wikipedia. https://en.wikipedia.org/wiki/Coromandel_Coast Accessed 24/03/2023.
(5) Coromandel Peninsula - Wikipedia. https://en.wikipedia.org/wiki/Coromandel_Peninsula Accessed 24/03/2023.
(6) South Island - Wikipedia. https://en.wikipedia.org/wiki/South_Island Accessed 24/03/2023.
(7) Visit the South Island | 100% Pure New Zealand. https://www.newzealand.com/us/south-island/ Accessed 24/03/2023.