Preparations for exams
Hello read cashiers I hope everyone is doing great and enjoying the health also the reading on read cash.
From yesterday, I was busy enough even to take a full breathe. From the time I awoke I was reading the course books. Now I opened my eyes from sleep and I said good bye to the dreams and this time I am fully prepared for the exams.
This semester was so haphazard that we didn't get a chance to settle down. The main problem that lead to such distress was actually online classes. This semester we took online classes and just a few days ago we came back to university. After coming to university we were not with prepared mindset to take exams. Initially, our exams were scheduled on previous Monday but later on due to official holidays university rescheduled the exams.
So today,it would be first mid exam of this semester and the course is academic reading and writing. Believe me I made notes, yesterday.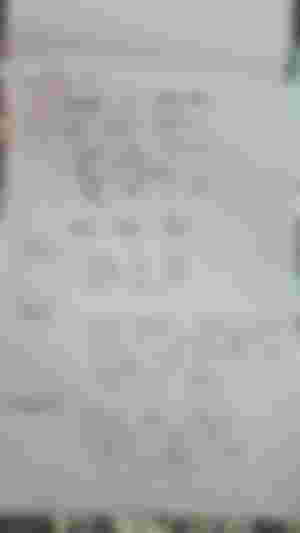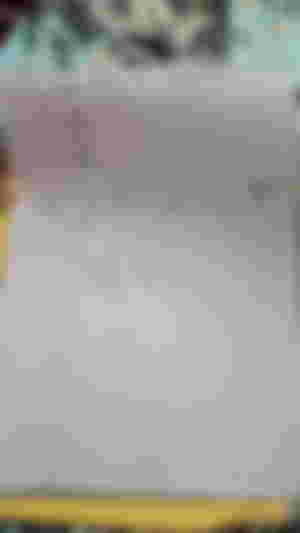 Well, I made so many notes and I just showed you a little glimpse of my notes. Yesterday, I went through complete syllabus. I searched all the slides. It took almost complete day to read all the book.
Today, I am going for exam so please pray for me.