The Knuth engineering team is pleased to announce the release of its node version 0.23.0 .
This release includes the following features and fixes:
Support for the May 15, 2022 Network Upgrade. This release implements the following two consensus CHIPs:

Uses C++ API v0.23.0

Several external dependencies were updated.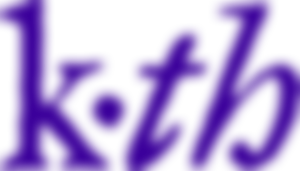 These new rules will activate on May 15, 2022.

Testing is underway on testnet4 at this time. To help with testing, please see the Testnet4 section below.
---
According to Dr. Kui Wang, lead developer of @SmartBCH: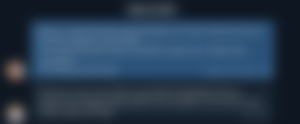 This is why at Knuth we are happy to have contributed to making these changes possible both in the Knuth node and in Bitcoin Cash Node (BCHN), given that these changes are crucial to be able to improve smartBCH, the smart contract chain of Bitcoin Cash.
We believe the growth of smartBCH will give BCH a huge boost that will help it achieve the goal envisioned by Satoshi Nakamoto more than 13 years ago: the best money in the world.
We at Knuth will continue to collaborate with whatever we can to help achieve this common goal.
---
Knuth is open source software that needs community support to continue its development. Therefore we would like to thank the generosity of our supporters and that of the entire Bitcoin Cash ecosystem. You are the ones that allow us to move forward with our goal, which is everyone's goal at Bitcoin Cash, which is to be the Peer-to-Peer Electronic Cash System for the entire world.

Donation address:
bitcoincash:qrlgfg2qkj3na2x9k7frvcmv06ljx5xlnuuwx95zfn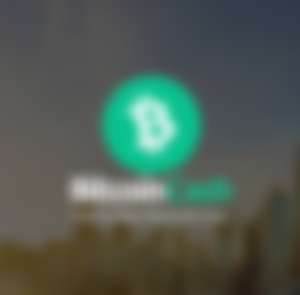 ---
We have a forked testnet4 up which has the new consensus rules activated. To connect to it, follow these steps:
Install Knuth node using the instructions described here:  https://kth.cash/#download.

Create a config file with the following information (called testnet4.cfg)
[network]
identifier = 2950346722 # Testnet4
outbound_connections = 1
inbound_connections = 0
peer = testnet4.imaginary.cash:28333
# peer = t4fork.c3-soft.com:28333
[blockchain]
checkpoint = 00000000642ee3a09626b76fe983d1a37f79974ce032d526b1d94a5956786799:70636
[fork]
gauss_activation_time = 1637694000
Run the node this way:
./kth --network testnet4 -c testnet4.cfg