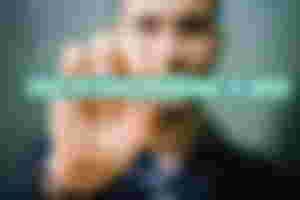 Etcher, which is also known as Balena Etcher, is an open-source, cross-platform software that enables users to easily create bootable USB flash drives. In this day and age, USB drives are the majority's go-to portable hardware device.
It's easy to just copy and paste regular files onto USB drives, but if you want to have a portable operating system on your USB ready to boot, then you need a bit more than just a simple copy-paste.
Download Etcher image writing tool is here to help with that! Known among friends as just Etcher, it's a free, open-source USB burner tool that allows users to write images onto portable devices, such as USB drives and SD cards.
In this article, I will be focusing on the steps to help you install Etcher on Linux. And then, I'll also show how to use it. Before I do that, let me give you an overview of the features it offers:
Validate drive before flashing

Beautiful user interface

Auto-detects USB drive/SD card to prevent wiping the HDD on your computer

Cross-platform support (Windows, macOS, and Linux)

Fast flashing

Simple three-step process
On paper, you get everything one would need to flash OS images on an SD card and a USB drive
To get started, you have to grab the App Image file that it offers (suitable for any Linux distribution) from its official website.
It is just a three-step process to get started using Etcher. It should be self-explanatory as per the on-screen instructions after you launch it, but just to give you a head start, here's what you have to do:
Step 1: Select the appropriate ISO image file or the URL of the file that you need to flash (as shown in the image below).
Step 2: Next, you will have to select the target device. It automatically detects and highlights removable devices to help you prevent selecting any internal storage locations.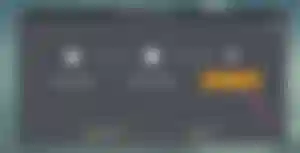 Step 3: Now, all you have to do is — flash the image and wait for it to complete successfully.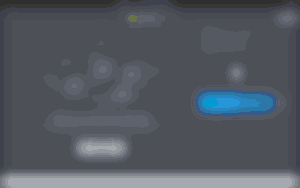 And, it is done!
Etcher is a useful tool to flash OS images for both SD cards and USB drives. I tend to use it primarily to create live USB drives to test Linux distros and I'm happy with it.