Our first birthday of 2023.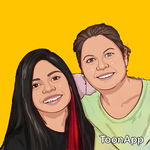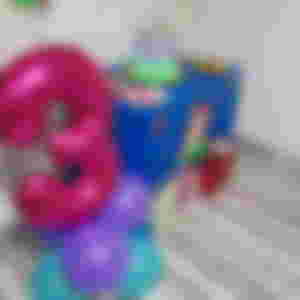 I present to you Naomi, my daughter-in-law's niece who is celebrating her birthday today, it's been 3 long years hahaha
She is very sweet and calls me grandmother and I receive her as one more granddaughter.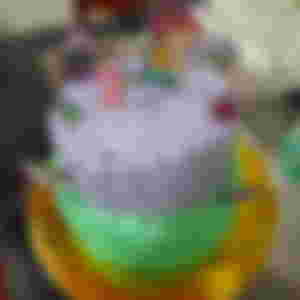 The reason for the decoration was from Disney's Little Mermaid, requested by herself. The cake was made between me and my daughter-in-law and we made the decoration with duya, we have to practice more.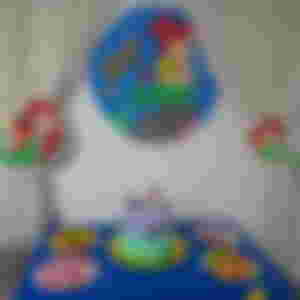 The decoration and all the drawings were made by her mother a week in advance. When we mothers want to, we work hard, for our children, whatever.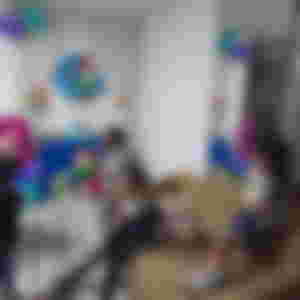 Few children came since being Venezuelans we don't know many people here.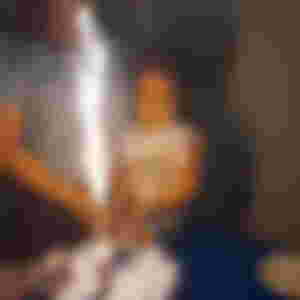 The important thing is to make the child feel loved, cared for and that the people they see every day thank them for inviting them to their party. I always think that the child must be celebrated even with a small cake so that he feels loved and they take it into account.
HAPPY BIRTHDAY NAOMI