Even if I need to crawl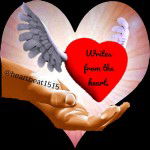 Recently I have had a lot of things to settle and time seem to be going slower from my usual pace. I thought that I could not even stand up to walk and face life happily again. Perhaps I will never get the life I once wish for but I still have the one life that God blesses me with.
There is never an ending to anything. It is just a change in a situation. Whether the changes are in favor of us or not is our decision to make.
Nothing is wrong with life if we do not reject it by prioritizing our desire instead of taking advantage of all the things we already have. We have what we have for a reason but thinking too much about the why will ruin the surprise. Life is a mystery box. Even when we open it, we might never understand what's in it for us.
Things change a lot for me too and sometimes I question God for making me live like hell. The truth is that my life is way better than hell.
"How strong do you think I am for giving me unstoppable difficulties?"
The question I often asked. Looking back I realize the reasons things happen as it is now. It's alright to burst into anger because it needs to be out but do not let the anger be the one that controls our life. Just cry if we want to, holding it in will not help either.
Let go of all the negativities that want to be out but come back to positivities as soon as possible. It needs to be a balance for a good life to go on.
Sometimes we are just focused on what we want but we forgot to see the one we need.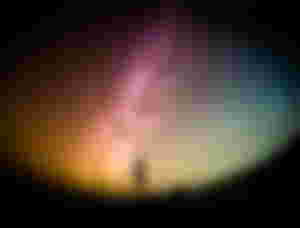 There are so many more wonderful things out there waiting for us to come and pick one for ourselves. We can take as much as we can carry.
Sounds wonderful, isn't it?
It's not that easy to do though. To go through all the difficulties we are currently facing.
Things are messy now but it does not mean that they will always be like this in the future. Give it some time. It might feel like years of waiting but if we count the days, it just passes one month of the waiting time in reality.
Those things they always say are 'keep praying'. I am not sure if I prayed correctly or not but I am sure that God heard me.