Hello everyone . Hope so all of you are fine.
Guys today I'm going to share some Beautiful snaps of the flowers which shows that the Nature is the best creator which can create many beautiful things.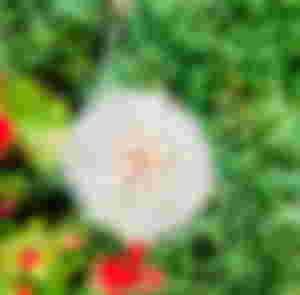 Nature is the most amazing creator . As guys we know that flowers are beautiful but who will explain its real Beauty , i am also not sure that i can do it .
Flowers , a gift to us from the Nature. This is mostly used to express the feelings to someone who is closer to your heart . The petals of the flowers are so smooth that they are like the natural velvet. Moreover the branch of plant that holds the flower also looks beautiful due to Beauty of that flower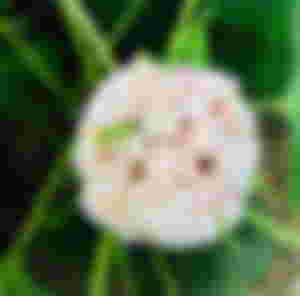 I love the flowers because their fragrance and their Beauty enters in my soul to refresh it .
I also have made a garden in my house where different varieties of flowers are grown. Hopw so all of you may laike my articles .
Thank you.