Hello everyone . Hope so all of you are fine .
Guys today i am going to share with you a beautiful picture and some beautiful lines on it .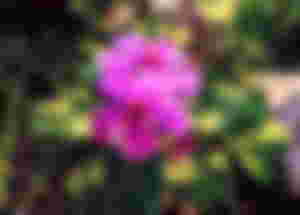 Dear friends , as many of you may know that i am a Nature lover and much fond of capturing these beautiful photographs. Natur has always been presented in front of me like it is the best thing in the universe .
If we love the nature by heart than it loves us back . If we are fond of seeing Natural beauty than many things come in front of us to show that the Creator has made this so amazing . We should praise the Creator for giving us these flowers , plants , hills and many other Natural things like them .
We should be so thankful that Naturally existing things are always beneficial for us . They don't have disadvantages and gives us with much to enjoy .