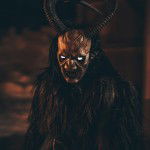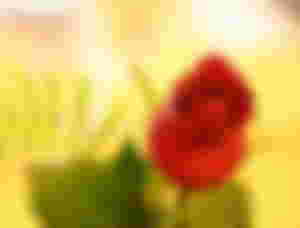 Life takes a clearer meaning at times when you act kindly, or, as this wisdom says, "The best way to lift your spirits is to bow and help someone else." I pushed my carriage in front of her and turned to pull another carriage, I did nothing great, but her smile warms not only the rest of my day, but for weeks after that, we cannot do great things, but there are simple things we do with great love, as Mother Teresa said, simple things that remind us of our forgetfulness. Our souls are colored like a rainbow.
How wise, expressive, and valuable is the advice that Dr. "Wayne Dyer" gave to his readers everywhere: -Once you wake up, let the phrase thank you flow from between your lips, say thank you to the Creator, thank you to the father or mother - brother or sister - wife or husband - The friend - the neighbor - the colleague, so the word thank you if you said it in a whisper or in a loud voice, or even between you And between yourself, she will remind you to start your day with gratitude and kindness, so make the habit of starting each day by thinking first about another person and then making a decision about something, anything that puts a smile on his face, and when you realize your desire to behave compassionately with another person, you move to a higher way of life, that takes your thoughts away. About yourself and thinking about what you will gain from this and pouring it into a more important direction:
- "How can I serve others? It is the same approach that the universe adopts. When you show a smile of sympathy, your day completely reflects this kind of awareness. The Chinese sage "Lautsi" once said: - If your willingness to be blessed with goodness is limited, so will your ability to receive it, for that is how the universe works. The fact that the word good is two words are synonymous, and you should realize that when you feel the presence of good within you, you feel the presence of the power of the universe, and it does not require an extraordinary or exaggerated effort, or even a costly one, send a letter of appreciation over the phone or the Internet to the first person that comes to your mind. Repeat to the ears of one of your children whom you spoke roughly with some tender words, or apologize to someone who offended him, or buy some flowers and give them to someone, or gift some personal belongings such as books or jewelry, or smile to someone who might illuminate his moment, I mean that there is no need to This thing costs you money, so what you do is in harmony with sympathy, and prepares you to go in this direction.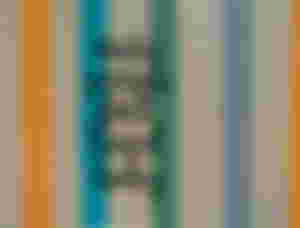 Set your mind to serving others and let Martin Luther Jr.'s sentence infiltrate your mind and inhabit it: "Our culture needs to be restructured and sympathy is the solution." So he repeated the following phrase in a resolution Yourself for at least five minutes: - "I'm disgraced And when it is filled with sympathy, I spread love everywhere because that is my nature. "
Emphasize this constantly on yourself, hang it in a prominent place in your home, office, or even your car, so give your ego a vacation and live a life full of sympathy by being a polite person, and remember the words« The Dalai Lama »Kindness is the most important characteristic that humanity needs to learn, and it is the way to find happiness, health and a sense of success. War and violence would not have existed in one generation if children from the age of five learned to think about kindness and sacrifice for an hour a week throughout the rest of their lives. What you bestow on others comes back to you, not after an hour, a day, a month or a year, but immediately and immediately.
Thanks for Reading !