Recently I got a conversation with my grandma, we were talking about marriage, relationships, and our main topic of having kids, well mainly about giving birth to a child.
Don't get me wrong, I really love children and babies, especially when they allow me to bite them. I love taking care of them and playing with them, but we all know that this is only one side of the coin. Along with the cuteness and laughter with the child, a lot has to be sacrificed if you decide to have a baby. Sleepless nights, psychological and mental struggles, financial capacity and the list goes on.
I told my grandma that I was thinking of not having a biological baby, it's not yet final though. I know my decision might and will probably change in the future but as of now, I am for not having a baby yet or never at all. I also told her that if I do want one, adoption is something I consider.
As old people, most of them are not open to this idea. Of course, she freaked out a bit, thinking it was absurd for me to even have the thought. I can never fully blame her, she was raised and programmed that way. After saying my thoughts, as we all expect it, "adult talk" is on its way, she raised to me the following concerns:
How will my husband love me if I won't give birth to a baby?

Who will take care of me when I become old?

Giving birth and taking care of the children is a basic duty of a wife, what will I do if I won't do both?

I think the thing that bothered me the most is, what will I use to get hold of and make my husband stay if I won't have a child for them to support and take care of?
I was astounded at how different I think from her, again I can't blame her. A lot of factors come into play regarding social issues, environment, genetics, perspective, mindset, experiences, and many more.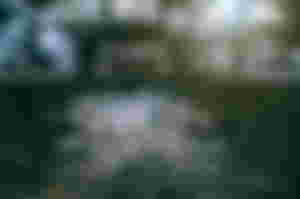 I think a big factor why Gen Zs doesn't want kids anymore is that we all think that the world is fucked up and honestly, I don't want my child to experience this cruel, cold world. A lot of issues are arising, everyone is mostly arguing about everything. I have read in the book, the subtle art of not giving a fuck, that we are the most divided generation ever. Everyone seems to have their own opinion on anything, which I think is the goal of empowerment but, sometimes I think it's in the extreme.
We're also the most narcissistic generation and the environment and our planet is slowly dying even with the small interventions that are being implemented. Then seems like it wasn't all enough, here comes the pandemic which no one knows when will end. A lot of variants kept popping up and sometimes it feels like it won't end. I mean, it's not a lost cause and everything could be better but right now, we are in a big sea of uncertainty.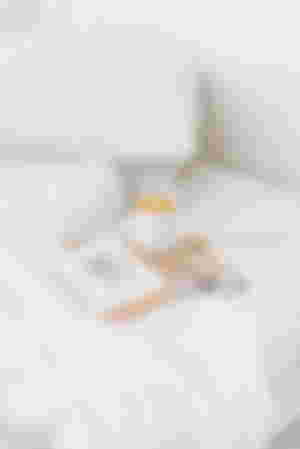 With the alarming increase of the mental health issues, we are encountering, a lot of women my age are not really considering having a child because of the so-called accountability. We recognize that not everyone is up for motherhood and right now, we can choose not to and many are choosing it.
Having a child requires accountability and women think that if they can't even take care of themselves and try their best to just be mentally stable every day, how much more if you had a child completely dependent on you?
When I was reviewing for my licensure exam, our professor told us and even showed us a computation of how much does it cost to have a baby. Some of it is him basically ranting how expensive it is but for most parts, he makes sense.
He proceeded and listed everything that is needed to raise a child, food, shelter, education, healthcare, and many more. (You know, he's an accountant. This is not surprising!) But at the end of his mini-rant/lecture session, he computed PHP 4,000,000, more or less 80,000 dollars, and this is only until the child reaches 18 years old and in the Philippine's standard of living.
So I always remember this whenever the topic of having a baby comes up. We should not only prepare our hearts for the challenge but our bank accounts as well.
---
I know some women dream of having a family and I don't judge them for it, they have my full support. But I think on the flip side, women who don't want to have a child should be empowered for choosing that path.
Women are not only there to reproduce, I think we still generally fall on the concept that we have our own lives to live, whether be it having a child or not.