I am extremely thankful that since the community quarantine was implemented, we have been working from home. There are times that we had to go on fieldwork or client premises but those are rare and I could just count them with my hands. 
A lot has been changed since I started working from home, my routine, work ethic and even my productivity. So for today, I'd like to share the major changes in my life when I transitioned into a work from home set up. 
---
I don't know about you but I'm really having a hard time knowing how productive you are when you are in a work from home set up.
Before, when you just go to the office and have a meeting or a status update, it feels productive. But now, even though you have back to back meetings to align everyone else's vision in a certain work, it feels like you're not accomplishing anything and your to-do lists keep piling up. 
We used to have physical activity before so it kinda gives us a feeling that we are tired and that we have done something for that day, even though we just went to the office and didn't do as much. Now, we rarely do physical activities, we just take a few steps to our desk, poof! You're at work and without the physical strain that we experience before, it makes us feel as if we aren't accomplishing enough, even though you have no more pending items in your to-do list.
This might surprise you but before, I try my best to avoid coffee. I used to drink hot tea a lot but everything changed when the pandemic hit. Procaffeinating has been my thing, I swear I can't do anything without having that sip of coffee.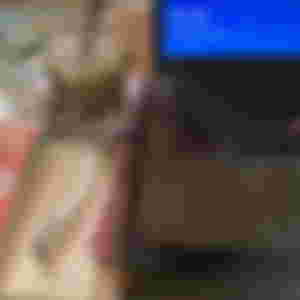 Coffee has been my signal in going to work. Before you do that act of literally going to work but now I feel like coffee has been my metaphor in going to work, that if I start drinking coffee, I need focus because spiritually I'm at work. 
I also tried tons of coffee recipes that I do on my own and tried a lot of restaurants and coffee shops too. I fell in love with coffee during the pandemic and I now understand why people are fond of it.
There had been a massive change in my routine ever since the pandemic began. The major change would be that I don't have a routine anymore. Sounds silly, right?
For most people, they started building routines when they started working from home because it can really support flexible working hours and most of the companies just wanted output delivered on time, regardless of what time you work and how long you do it. 
But lately, I'm having a hard time getting a routine for myself because some superiors think that since we're all working at home, you can be available anytime, which I think, is not a good culture.
Sometimes, scratch that! Most times, I am forced to work outside my office hours and do nothing during my original working hours because of this flexible arrangement, so I recently accepted that I would never have a good routine for this pandemic.
I also noticed how difficult it is to have a work life balance in this set-up, probably because we associate our home and the outside world, with life and the office space, with work. Without both of this visual cues, it's hard to change mindset of which is which.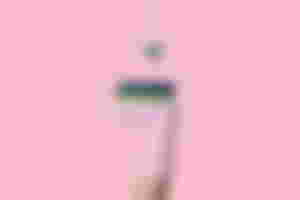 It is really hard when you're working and suddenly something comes up at your house or they're all cooking something and you're working, it's hard to just work when you feel like you're missing out on something. We can't also avoid working even though it's beyond our working time because of the deliverables and deadlines. 
It's really hard to change mindset on what to think about and what to prioritize when in this set up. 
Is it just me or I've been having a hard time focusing on anything? Whether it's reading a book, accomplishing a task at work or just watching a movie. I'm really having a hard time achieving a high and longer level of focus like I used to do. I don't know if this is because of the work from home set up but I just can't seem to focus lately.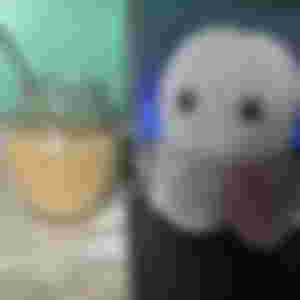 The thing that I really miss the most is hugging people and probably saying good morning to everyone in the office. I usually start with our security staffs and talk for a while with them, then I head out and talk to our maintenance staff while I make myself a cup of tea. After that my teammates will start coming in one by one and I'm able to greet them all a good morning and give them a hug just because I want to. 
Unlike now, it feels weird when you just suddenly pops out in their chat and say good morning out of nowhere. Sometimes I do this but it just hits differently when I do this in the office.
---
This work from home set up has been both a blessing and a challenge for most of us  and I know soon it will evolve. We're all still under the early stage of it. It's actually predicted that most of the companies would adopt this kind of set up as there are tons of benefits from it. 
Until then, let's slowly pave our way through all of these hurdles. 
See you around!
Lead image: Photo by Wouter on Unsplash