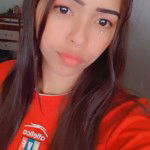 Hello friends, my name is Dayerlyn Meza I'm 20 years old, I like the art world very much, I focus a lot on abstract techniques, on the diffusion of shadows when creating a drawing, on making something simple but with a great message. Day by day every drawing I do has a great meaning for me and I hope that for you too.
I got information from this platform looking for a way to share my creations with other people and receive some compensation for it because this would help me get more materials to continue developing my talent and help my family.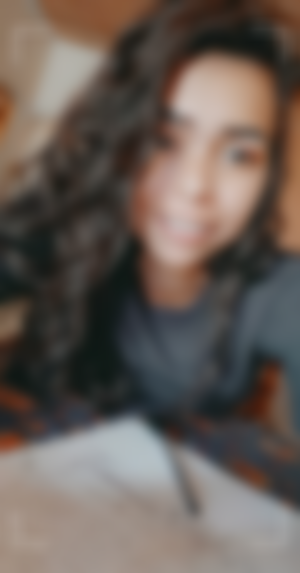 Since I was a child, I have been very interested in paintings. Since I was 10 years old, I used to ask my mother to take me to painting museums.
At the age of 14 I began to draw on the pages of my school notebook everything I imagined, landscapes, buildings, lines, paintings, which in the end formed a meaning in painting.
At 17 years old I started my studies in architecture at the Bolivarian University of Venezuela in Maturin, Edo. Monagas, which I studied two semesters because I was forced to stop my studies due to the economic situation of my country and start working to help my family with household expenses, but still in every free time I always try to do what I like.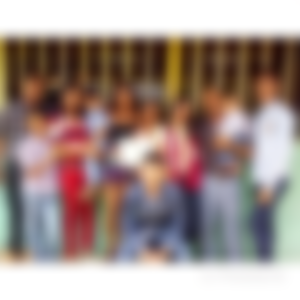 Now with 20 years of age I have improved my painting skills, I love what I do, I am passionate about this talent I have and I hope to continue developing it and share it with you.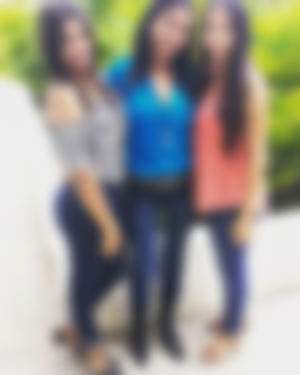 Some of my creations are banners and decorations for children's parties: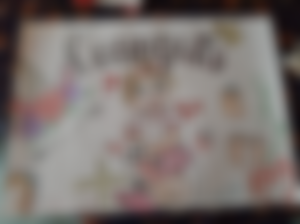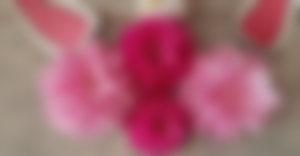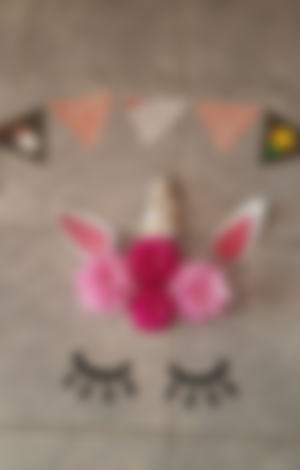 All images are of my property taken with my mobile phone.