Five traditional foods in Indonesia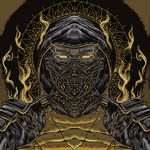 Hello, my friends who like to read articles on the read.cash platform. So, this afternoon I was hungry and there was no food in the cupboard. My mother did not cook because she went to my grandmother's house and stayed three days there. Usually, my mother saves instant noodles if she doesn't want to cook side dishes, but today there is absolutely no food that I can process.
Incidentally, a Pecal driver was passing in front of my house. Finally, I bought a serving of Pecal for me to enjoy. For those of you who don't know Pecal, I will explain a little about Pecal. So, Pecal is a traditional food made from boiled leaves. Usually use cassava leaves, kale, and cabbage.
The cassava and kale leaves are boiled until soft for easy chewing, then mix the sliced cabbage. After that, mix the peanut sauce in the stew earlier. The peanut sauce is made by grinding peanuts, brown sugar, lime leaves, shallots, and chillies. Add a little water after everything has been ground into a fine powder.
Btw, talking about Pecal as a traditional food from Indonesia, I also want to introduce to you five traditional Indonesian foods that I have tasted. So that you know and maybe will try it if you visit Indonesia.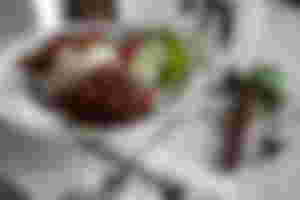 This is a typical food from the province of West Sumatra and is preserved by the Minangkabau tribe. Food with the main ingredients of beef is the best food in the world (which I heard like that). Not only in Indonesia, several restaurants in Malaysia and Saudi Arabia also provide this food, guys.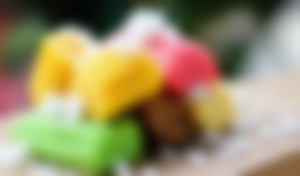 This is my favourite snack when I was a kid, guys. When I was still living in my grandmother's hometown, every morning Gethuk sellers passed by my grandmother's house. My friends and I always buy and we enjoy ourselves together. This food is made from cassava with a sprinkling of coconut and salt on top. Now this food is very rare. I miss eating this snack.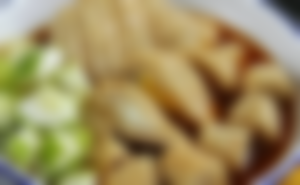 This food comes from South Sumatra. It can be said that Empek-empek is a typical food from the city of Palembang. Even so, this food can also be found in several provinces in Indonesia. The first time I tried Empek-empek was in Jambi city. Those who sell this food are street vendors. Empek-empek is made from finely ground fish meat and mixed with starch and other spices to make a dough. After that steamed, and can also be fried. Usually, Empek-empek is enjoyed with vinegar sauce.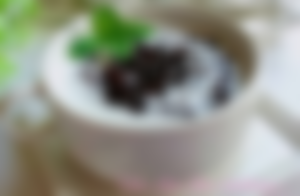 This is one of my favourite foods when I go to Bali. This porridge is made from black rice and glutinous rice, then mixed with coconut milk. It tastes very good as a dessert menu. Injin porridge is a traditional food from Bali. It's very easy to get this delicious Injin Porridge.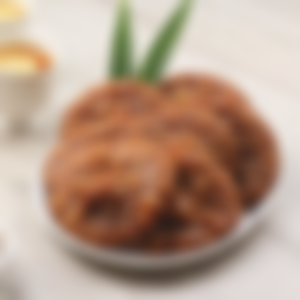 The first time I tried this Cucur cake was while attending my friend's wedding in Jakarta. Cucur cake is a traditional food typical of the Betawi tribe. This cake is often found in some cake shops. The taste is sweet and the middle has a soft texture. Very suitable to be enjoyed while relaxing in the afternoon while sipping a cup of coffee.
Those are five traditional foods in my country that I have tried and enjoyed. To find out the recipe for making it, you can look it up on YouTube. Don't ask me about the recipe, because I can't possibly make it. For those of you who want to share information about your culture and traditions, write a link to your article in the comments column so that I also know how your traditions are. Thank You.
Image source of Rendang by Pixabay

Image source of Gethuk by Visitjawatengah

Image source of Empek-empek by Piknikdong

Image source of Injin Porridge by Resepistimewa

Image source of Cucur cakes by EndeusTv
Sponsors of dark_spirit666