What is reflected in a drop of water? (pastel painting)

Hi my friends!
Once I was deciding what to draw for a contest dedicated to spring and, looking at my photos, suddenly something interesting!
I was photographing raindrops close-up and noticed that one of them reflected the surrounding landscape
I thought it was creative enough to draw!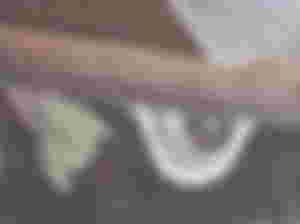 My usual art materials for this drawing - pastel pencils "CretaColor" and "Derwent", plus pastel paper "Mi-Teintes" gray-blue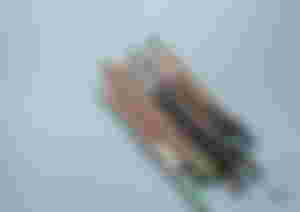 The composition will be something like this - in the foreground a branch with a drop throwing out leaves, in the back - the outlines of the reflected landscape (my country house)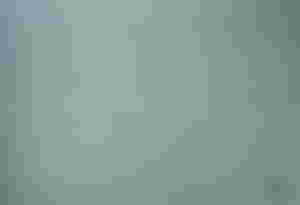 I start the drawing from the most important element, from drawing the reflected landscape - this will be the house and the branches of a tree growing nearby.
I also draw chiaroscuro on the branch with several shades of brown.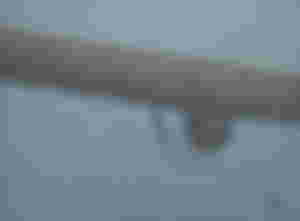 I add open buds and blossoming leaves to the branch, so that it is clear that in the picture it is spring, and not another season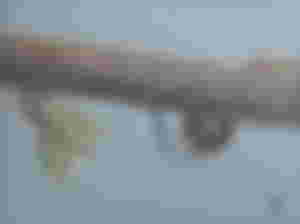 Now the background.
Above is part of the roof of the house and the upper branches of the trees, and below are just dark tones.
I detail the bark on the branch.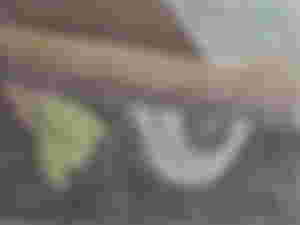 I smear all the dark areas and branches of the "real" tree, showing the back focus effect.
And with white color I draw the outline of the drop.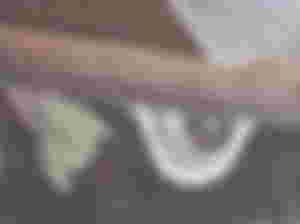 This is my personal take on spring!
Regards