Wallaby (colored pencil art)

Hi my friends!
Among artists on the Internet there is such a popular entertainment - art challenges.
Drawings on a given topic every day.
I sometimes try to participate in them, but there is not always enough free time.
This May the theme is "rare animals".
I don't know, maybe I can draw at least five drawings in a month.
Today the first animal - which is called a wallaby/
These are animals that look like kangaroos but are smaller.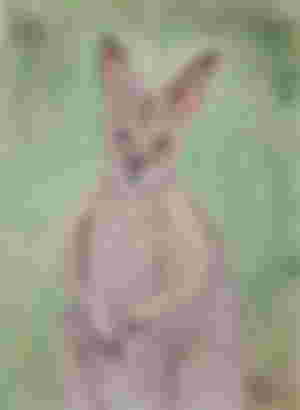 I have never seen them in real life, so I looked at the photo
I decided to start this challenge with simple tools - colored pencils.
Sketch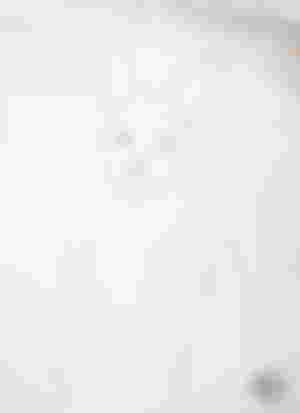 I start with a medium gray tone, gradually adding dark gray and brown shadows, inside the ears and in the eye sockets.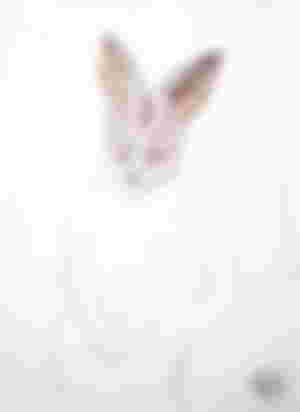 I detail the muzzle with black color, draw the eyes and nose
Next, I draw the body of the animal.
On the belly of the Walabi, the hair is longer than on the back.
I show this with the appropriate strokes of the pencils.
I try to keep light and shadows...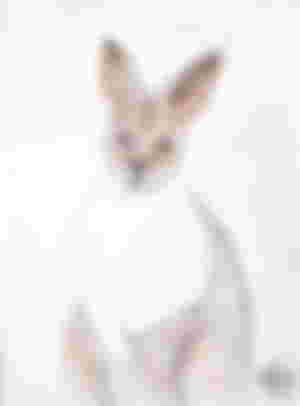 The upper part of the body, in the region of the chest and neck, is very short and stiff.
I paint with short strokes in different directions to create the effect of stiff, tousled hairs.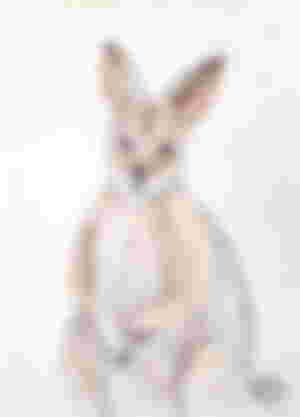 Well, the final step is the background.
With several shades of green, I create the natural environment for the animal
Yes, with the first drawing of the challenge, I think I did it!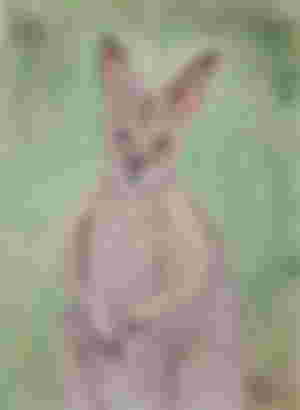 With Love...