Digital art_2020. Toscana's oranges

Hi friends!
It was be another one my old sketch.
One time I wanted to draw a basket and scattered oranges...
On this my fantasy then ended and I left the drawing until better times.
This time has come now!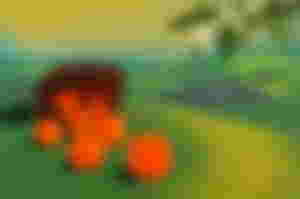 It was an old sketch's view Start of drawing (in Paint Tool SAI 2 of course)
Color palette is that

In first step I select a gradient to background.
It should be bluish green.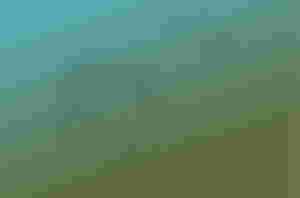 Choosing a base colors.
Fruit should, in my design, stand out from the background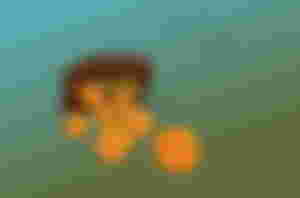 Back landscape.
I wanted to draw ordinary view of Toscana (I saw it on some photos) - colorful hills and very many green.
In this time I choose a colors to flowering branch. Yes, and choose a direct of light, I immediately mark it on the fruit and the basket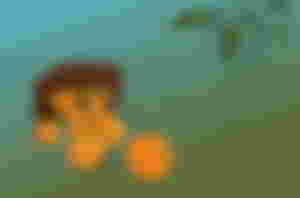 I didn't like the usual color of the sky, changed it to a warmer one.
I also selected the texture of the foreground grass.
And I begin to detail the fruits that are closest to the viewer.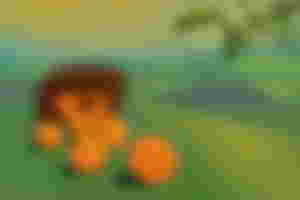 Some distant objects in the background are a farm, trees and roads.
I continue to work on a basket of fruits and flowers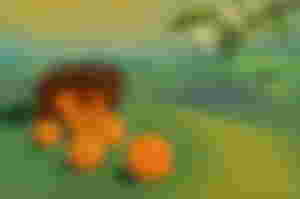 Juicy fruits close-up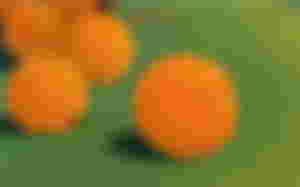 Also, a few final touches - flying flower petals, blades of grass, shadows under objects, color correction in Photoshop.
And so what happened!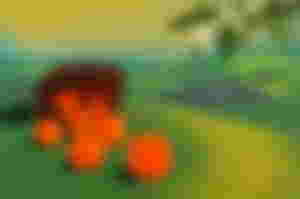 Many thanks for your attention to my drawing tutorials!
I'll be very happy if you find something useful for your creativity in them!
With Love...