Digital art_2019. Squash Dragon

Hi my friends!
Once, at an art contest, they asked the theme of the image of the Vegetable Dragon
Reading a title of theme, I immediately imaged a little cute dragon living in squash, as at home.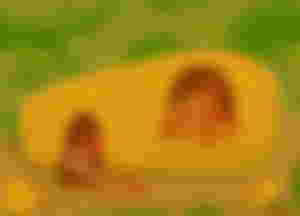 Sketch in Photoshop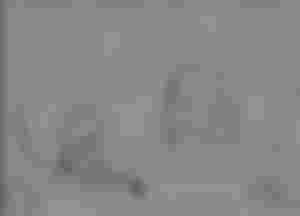 Choosing color palette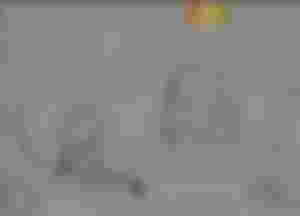 The background will be medium tones, between yellow and green.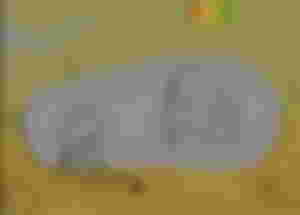 Then I add greenery and squash flowers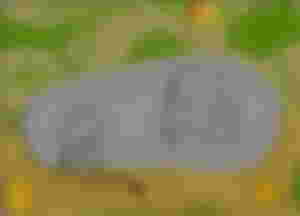 And the squash itself, a cozy house for the dragon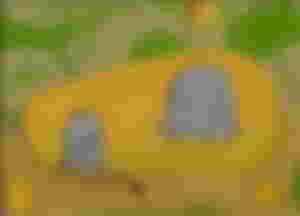 I sketch the character in color - for him I left the most saturated colors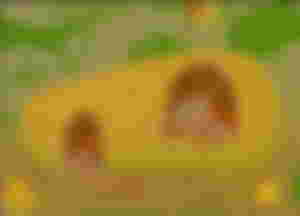 I detail the picture - light and shadows on the leaves, on the zucchini, fill the interior of the house with color, select the texture of the earth
Well, revive the character too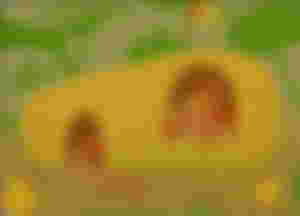 I think he can't do without stairs either.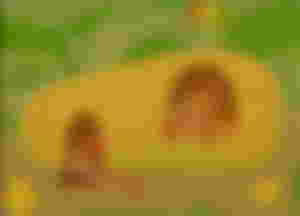 In the last step, I slightly adjust the overall color scheme.
Finishing strokes - dragon scales, hearts and flowers and a more realistic ground texture
This positive and kind dragon has such a cozy house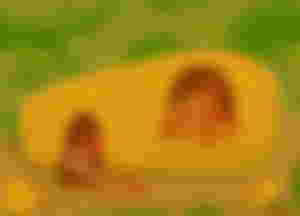 With Love...