Digital art_2019. Italian Street

Hi friends!
One of art contest on Steemit was a "color" theme.
I imagine is brightness & colorful houses of Mediterranean countries.
One of their I drew.
I wanted to make a drawing in a primitive and a bit grotesque style.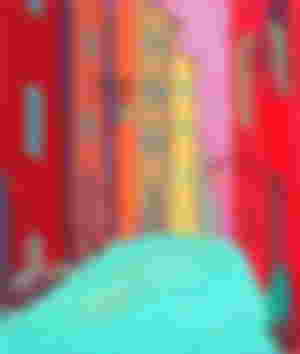 Sketch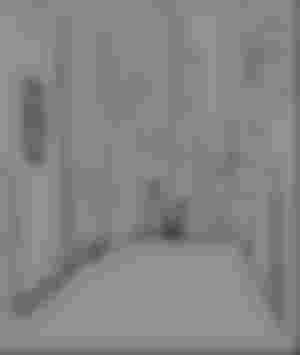 Color palette
I choose for my drawing very saturated and almost acid paints.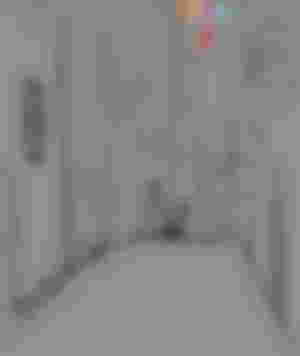 Base colors
The foreground will be the most saturated, while the distant houses are more in pale pastel colors.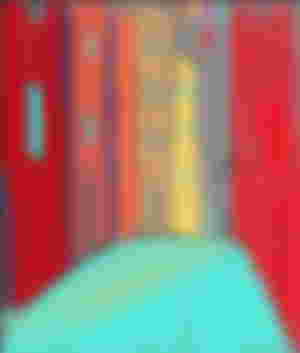 I add details - windows, passages to the courtyard, paving stones on the pavement, lanterns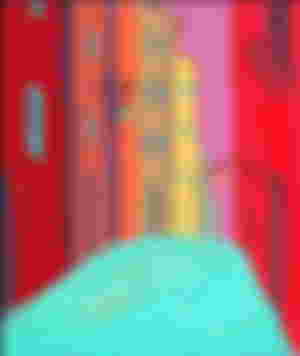 Mediterranean streets differ from others in that they have a lot of greenery. Flowers are everywhere - both on the balconies and right at the front doors!
Final details - texture on the pavement, clouds on the pink sky and another exotic flower in the foreground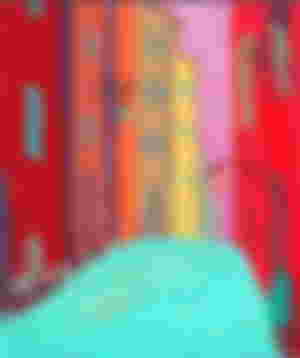 Yes, that's what I wanted to see!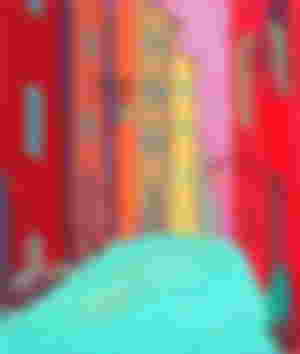 I hope this colorful house will cheer you up!
After all, Spring is coming! ;)
With Love...