Digital art_2019. Golden Lilies

Hi friends!
I continue my drawing series named "Magic Flowers"
Today I tell and show you how I drew one of most beautiful july flowers - golden lillies
I hope that a view of these joyful flowers will warm you a little if you are cold in winter.
I've always many flowers in my garden in summer, because I hadn't a reference to draw them
Sketch in Paint Tool SAI 2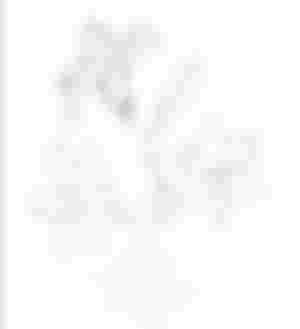 Color palette

Steps
In version 2 of SAI you can fill an background with gradient. Chose a color of lilies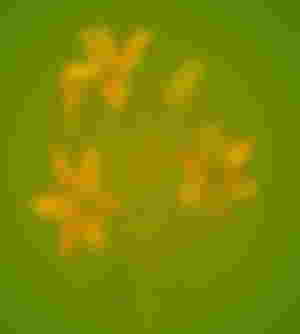 Lilies have very beautiful petals - golden color turns into dark red
I wanted to draw it as a real flowers (even though I draw in the style of illustrations)
Yes, in this time I use a new brush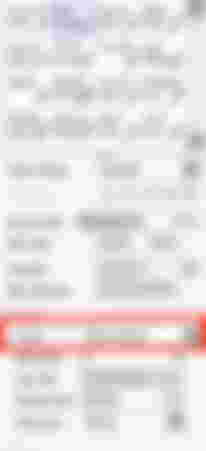 On this step I decided what color of background too light and I copy this layer & made it darken to selected shining petals of lilies.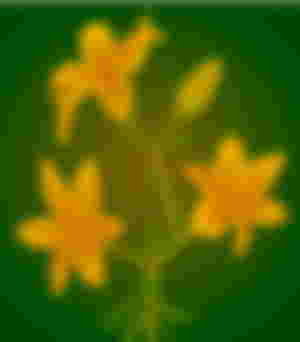 Details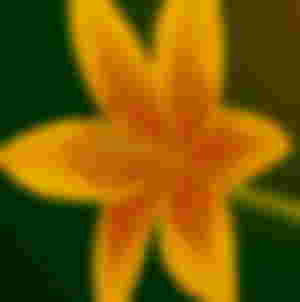 More deep shadows in the center of flowers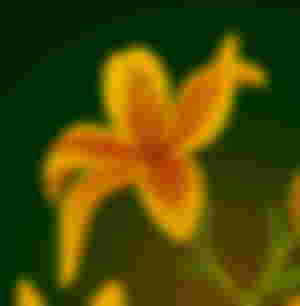 I assumed that the flowers are lit with diffuse light, so there are no harsh shadows.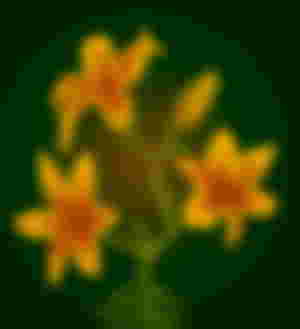 Then I wanted to add a shine to edge of petals.
I added a new layer, painted on it yellow in petal contours.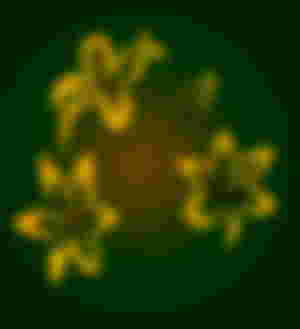 Blurred it with Gaussian blur filter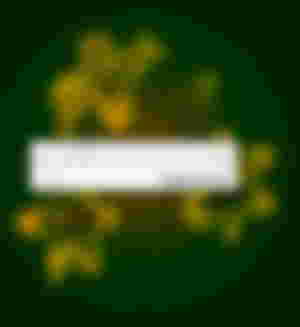 I replaced this layer under layer with lillies and changed blending mode to Shine
It turned out to be a beautiful soft glow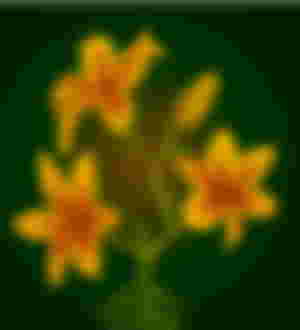 It seemed to me not enough, and I made a copy blurred layer, replace it above the layer with flowers and changed blending mode to Hard Light.
This view is better!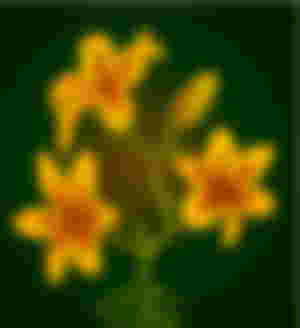 I made a center shadow one more darken.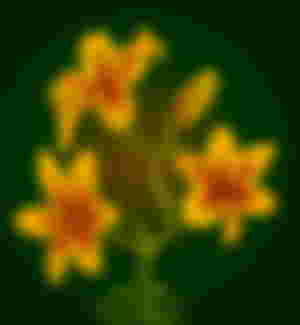 Finally I added a beautiful bokeh behind the flowers (on new layer) and changed blending mode on Linear Light
Some color correction and final sharpen in Photoshop.
I's ready!
Thank you for your attention to my drawings!
Even if you never pick up a pencil and an electronic pen, it doesn't matter... ;))
After all, inspirational things can be created in any area of life.
I wish you've an Ocean of Inspiration for all occasions!
Regards