Digital art_2019. Clouds creator

Hi friends!
Fantastic animals and fabulous characters - this is another my favorite topic for drawing
It was my art idea on amazing Steemit contest, dedicated by a beauty of Clouds
I imagined a story where there is a certain magical entity that creates clouds and sends them float across the sky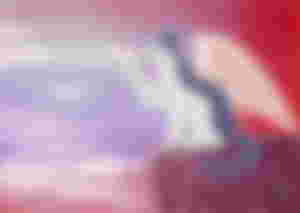 Once upon a time I had in my papers an old sketch made a long time ago...
I have long wanted to portray my cat Nikita in the image of some unusual fairy-tale creature
So I will implement it.
Choose a nice color palette which I want to use in my artwork
Yes, I decided to draw it in Sketchbook Pro again
The color palette in it is typed in this editor

I liked this color combination

I select a basic colors for the character and the foreground from a mixture of selected colors
Yes, I decided to change the turn of the cat's head, according to the story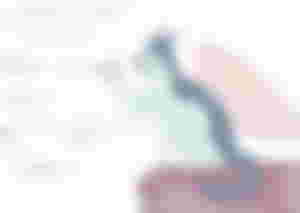 Then I draw gradient background
I want the character to stand out from the background, but at the same time blend in with it.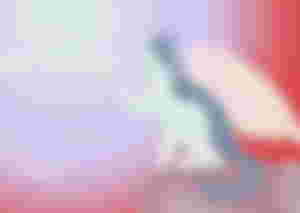 At this step I sketch a silhouettes of clouds the space below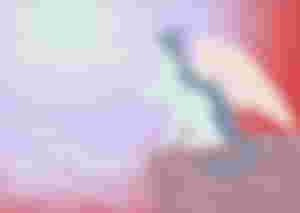 Detalization of the character and his creations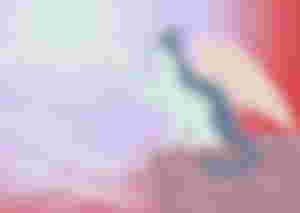 Work with background - add some color shades in a sky & details on ground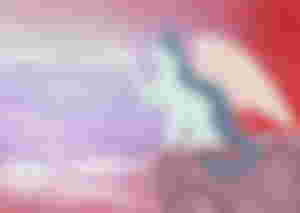 And this is how he creates clouds!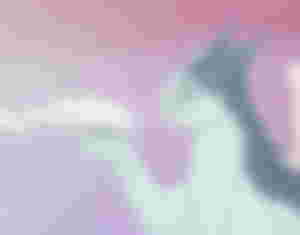 Painting rock's scratch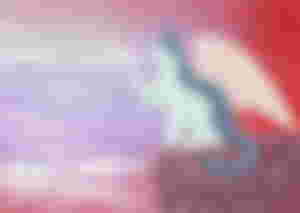 Adding the wings shadow & objects under clouds cover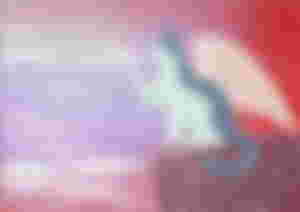 The last detail is a magic amulet around the cat's neck to make it look like a real wizard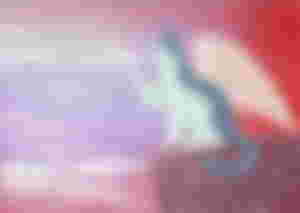 And a little romantic mood surrounded by the way I love
And finally color correction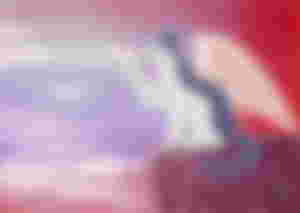 Yes, I liked how it turned out!
And, most importantly, my cat is now captured in the picture, he-he!)))
I hope you'll like this story)
With Love...