Blossom in Mountains (watercolor art)

Hi my friends!
The second month of the calendar spring has come, but there is still no spring...
But if there is no spring outside the window, the artist can create it on canvas
The Magic!
This wonderful photo was my reference now
I liked these fragile branches with delicate flowers against a pastel sunset - this is the perfect subject for watercolor!
As usual, my set of watercolors and three watercolor pencils as an auxiliary material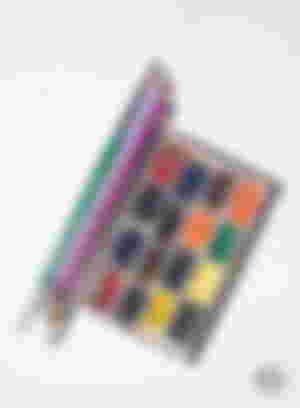 I start by moistening a sheet of watercolor paper with water, leaving a dry place for the solar circle
I take a mixture of colors of cadmium yellow and carmine and paint over the sky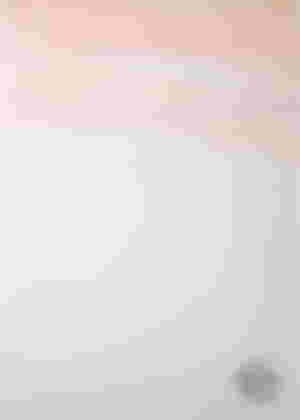 So... I add some cobalt in sky mix and paint a back mountain.
It should also be very light, pastel.
I paint the front mountain with a mix of cobalt and ultramarine and at the very bottom I add a little more burnt sienna to make the color darker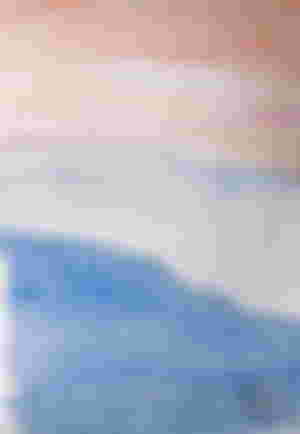 Now it's time for the main characters - flowers!
To depict them on a dark background, I add drops of water in this place and blur the paint to white paper.
In other areas, I simply add drops of carmine paint with highly diluted water.
Somewhere I will have separate flowers, and somewhere whole groups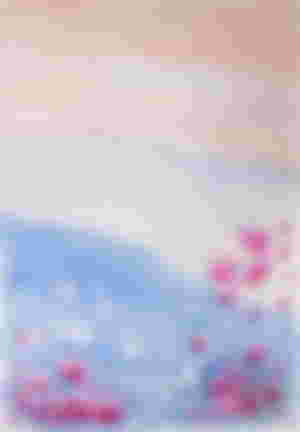 When the paper gets dry, I paint flowers.
I let the first layer dry and with a mixture of carmine and ultramarine I apply the shadows and folds of the petals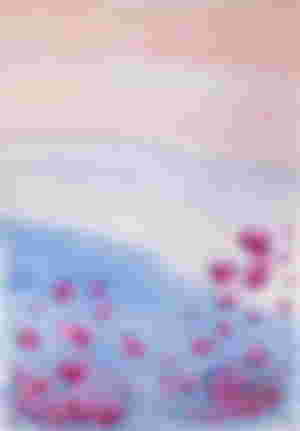 And the very last step is to add golden clouds near the solar circle (with the help of cadmium yellow) and branches on which flowers grow.
I used watercolor pencils for this.
I make the lower thick branches darker, and the upper ones light lilac.
And in some places I add folds of petals and stamens on flowers with a crimson color pencil
I don't know what kind of flowers it is, I think it's sakura, but it's still very attractive!
I want to draw a lot of spring flowers so that spring will come soon)))
With Love...