In life, we have ups and down. Sometimes we feel that we are not that important, losing interest to live life and unhappy.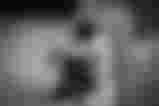 Sometimes we forgot and being forgotten,
we left alone, aloop and feeling of incomplete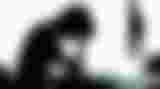 All we felt before was just the result of what negative thoughts comes in our mind. Maybe the result of what we have done.

All of it were just fine, sometimes we have to feel all of those, and those things was just a medium to test our personality.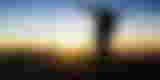 But then, after we've been through.
You might thank your own experiences of how you make your self today.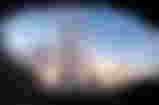 Be strong! Keep it goin! And always put faith in god no matter you go.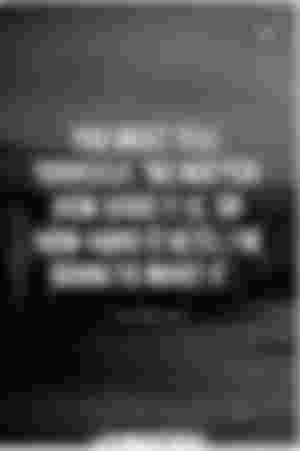 Thanks for reading.