Pink Durians?
Hello everyone! Are you happy? It is now just a few minutes to ten, do you think you are poductive enough for today?
I hope you are happy and satisfied of what you have right now.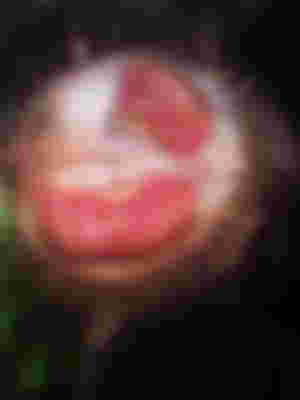 Let me share with you this pretty pink Durian my husband had when he waa still working as a security guard in one of the plantations near us.
They have lots of fruits but this one is the most amazing. By the wat, do you eat Durian? I have known many people who cannot tolerate the smell and they do not even want to be near them.
My husband is one of them way back long ago but I invited him to eat everutime eat too. He knew that it was delicoius, but he just can't go past the smell. One day I was shocked he got one part and ate. That time he learned to love durians.
The tree was one of the poles in his make shift guard house onnthe entrance And when he knewthat the durian was pink in the flesh, he waited fot this one to ripen to cure his curiousity.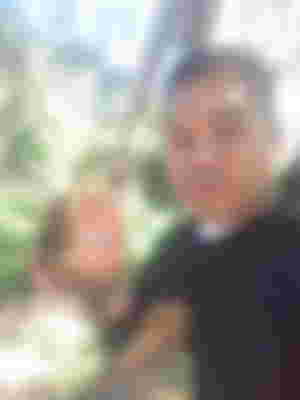 When he opened the durian, it smelled bad, he said the smell is stronger than the ones with white flesh and it can pass on like smelling a smelly shoes
He did not eat it and just thrown it away.
These are the photos in his work place and these sreves as a remembrance for him.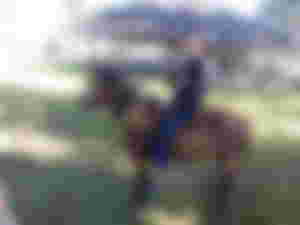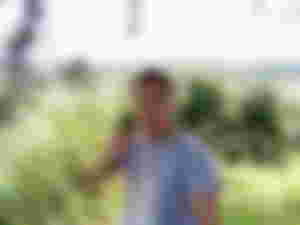 He had a good tone in his work but I neede him since I gave birth to my sOn at that time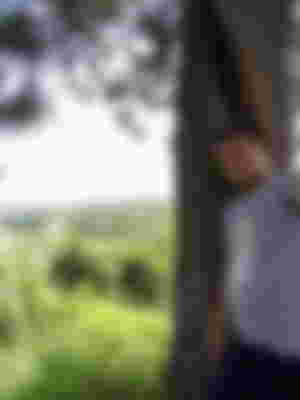 Have you seen such in your place too?
This woulD be all for now. Good night.
July 12,2022.