Shiba Inu will be listed in Robinhood?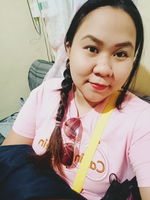 I know cryptocurrency way back 5 years ago but I don't have enough knowledge because I don't have also enough time to study during that time. And even upto now I am still reading some articles about cryptocurrency and how to invest in cryptocurrency. And the first coin I invested last year was a SHIBA INU coin. I really put money in my binance account just to invest.
That time I don't know how to invest in binance or even transfer money from coins.ph or gcash to binance. And someone I meet online teach me how to use P2P trading which you can transfer money from your gcash to your binance using USDT that you will buy using your Gcash account. I become curios about SHIBA INU because it become trending on Facebook that this coin will be listed in different trading platform.
And then yeah !One day someone I know talked about SHIBA INU and that's the time I opened my eyes and invest on it. I invest during April or may and I get almost 15million Shiba Inu coin and I think that's almost 4,000 pesos that time and I just leave it there .But after 3 months ,July we really need to pull out that money because we are all in quarantine because we exposed to covid and we don't have money so that I don't have a choice but to get it without profit. And by October 1st week I think Shiba Inu hit the all time high and I am so disappointed to myself because If I didn't sell my Shiba maybe it will reach 100k plus already. Yes ! I cried so much and the rest is history.
So moving on ,now I am back on track and invest little by little in SHIBA INU again because of the prediction of many and also I study it in some videos talking about SHIBA INU's Future. SO Last 4days ago I invested only 2k plus SHIBA INU and I'm going to hold it 3-5years from now or if he will reach a high again maybe I will sell to make some profit too. YES SIGURISTA AKO.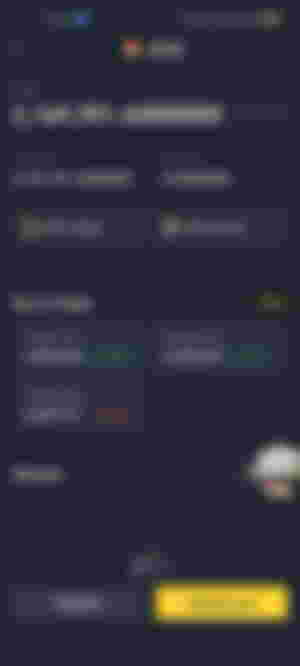 This is my holding for now but will add more every week and if I have some extra money for my CRYPTOCURRENCY INVESTMENT. And just today I read some of the post on social media like Facebook, Twitter that shine will be listed in Robinhood soon or already listed in Robinhood. That's the exciting part for me and praying that it is true .
I'm so busy because it's RAMADAN and I need to focus to work. That's why I'm asking if it is really true?