Sharing my friends about read.cash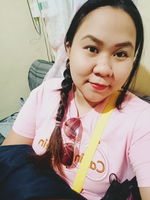 Hey ! Guys how are you? I'm kinda busy yesterday with some requirements and doing paper works and some chitchat with my friends online at night. 2 of my friends are single mother and only depending to their parents salary. And 3 of my friends in college also want to try this platform. It happened when I posted my achievement last week in facebook to many pages and also to my wall. And to my surprise last night they mentioned it in our group chat. Actually I didn't share this directly to them , because i think they won't believe me haha. And I choose to post it and ofcourse they seen it. They only ask me last night after 1 week I posted it hahaha.
So I started our conversation with my proof, and that's my articles with upvotes by my sponsor and @TheRandomRewarder and you know what they said ? "Pa coke ka naman Jan, paburger ka naman jan" hahaha silly right? I thought they will asked me how to join read.cash and how to start.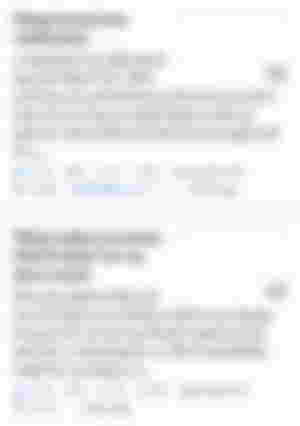 To change our topic I sent to the this simple article I wrote and how easy to make article about your life . At first I explained to the what is read.cash and after they asked where to pay out haha "mukhang pera talaga sila" and there I can't categorize my explanation for them anymore haha so I introduce the best way to pay out the earnings and that's "COINS.PH". Since they are no so familiar from coins.pH and also crypto because they don't really believed it now I explain how crypto works and how to receive money from read.cash to coins.pH. I explained everything, how to sell BCH TO PESO if they don't want to hold it to make it fiat money. And how to transfer Peso to gcash , that's the only mobile app they know and easy to pay out to real cash.
After explaining the cash out , I started how read.cash going what are the rules most especially getting articles from internet or book is stricly prohibited. I told them if the created a account they need to take down notes the seed phase and told them how important it is. And how to join the community , and where to publish their works. How to subscribe to other user an how to be friendly and interact to others. Saying bad words or making articles that is using bad words is not good for a writer. I also shared to them the user's profile for them to read to get idea how to make article if they don't like mine hahaha. And I screenshot their works. And they replied "OMG!OMG!OMG!OMG!OMG!
Is this really true??? You just write and you can earn this money? And it's free to publish? When it's start? Etc.
I am so happy that the are so excited about read.cash , how the are willing to b part of this platform. Yes ! Ofcourse it's a way of how to earn money but soon I will share them how to hold crypto like BCH how to earn more in the future of this kind o platform. And since they don't know yet how crypto works I let them watched some youtube videos , introducing crypto currency and ofcourse I more indorse BITCOIN CASH to the and study about it.
And I am happy that they are willing to be part of read.cash family soon. Maybe later or tomorrow because they only have free facebook haha that will expire tomorrow. After that they will load a GB data to them to start making one. I will be happy seeing my friends soon here earning most especially the two of them single mother's who has no work at all.
Last 4days ago I also posted in some groups and luckily no one commented , no one is interested. But if someone or most of them posted the FREE! FREE! FREE! GCASH many are so eager to try haha. People loved to be paid without hardwork anyway but the real different of read.cash is that you will be paid free but you need to write as a hardwork for the site. MAs mararamdaman mo ang saya pag pinagpaguran mo ang ginagawa mo. Aside from it your writting skills and english words exercising our min everytime we wrote articles.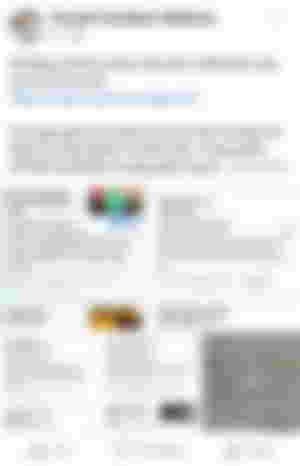 SAY HI to me on facebook hahahaha char .This is where I posted abkut read.cash 4days ago and no one asked me "HOW". But it's okey after all " Hindi ako ang nawalan, kundi sila" . Oppurtunity knocks to them but they are just blinded buy the easy money things. I just wanted to share to many who are using phones and data that they are still legit sites where to earn money .
Share ko lang what I was posted 2 years ago nung uso pa ang reading2x lang you will earn points that will reflect 8am in the morning here in the Philippines. That's why I am excited to wake up early that time since that time is where Pandemic starts we are just only in the house for the whole 5months.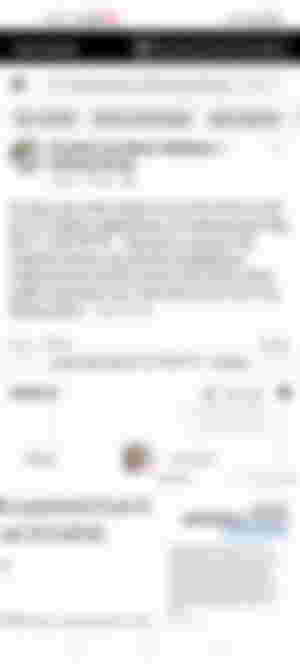 Nakakamiss ano?Mga old users Jan labas haha at makarelate sa mg ganitong ganap noon. @psychie is my first account before at nasabay pa si @bheng620 sa screenshot haha . We've been friend way back before here in read and I don't know if she still remember it..
Anyways , Sharing is Caring so lets spread good news about read.cash.