Eye candies at home!
I love how @Bloghound flexed her plants in the little paradise she's got in her home. This article is inspired by her post. When I read her article, I felt the need to showcase my mom's passion for growing plants too, and give her the credit for being one of those who help nature reveal its breathtaking beauty. As far back as I can remember, I have been surrounded by plantitas my whole life - my mom, aunties, and grandmom. I grew up in a small hut in the countryside which was our very first home. The house didn't matter since the beautiful landscape was what people always noticed first. We moved houses three times and my mom never changed. It's as if she left a green mark wherever she went.
No one, to this day, really bothers to stop my mom from doing what she loves. Aside from knowing that plants are good decors, we notice that taking care of them improves her mood and well-being too. She might even choose to talk to them over us.
These are the flowering plants my mom loves and I'm gonna include some reasons why you should try growing them too.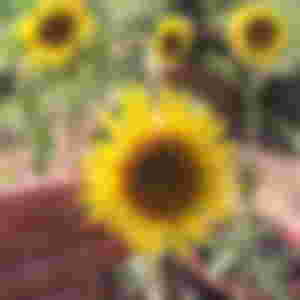 These are Dwarf Sunflowers, as you can tell by the size. They are such eye candies! There are so many varieties of sunflowers out there including Common Sunflower, Schweinitz's, Sunshine Orange, Sunrich Lime, and so forth. One good reason for keeping these in your garden is that they're one of the pollinators' favorites. When you have a vegetable garden, you might want to plant sunflowers along with them to attract bees. Bees make it easier for fruit-bearing plants to thrive.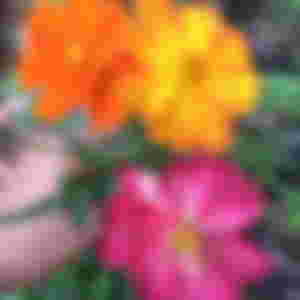 Just like any other flowering plant, Cosmos also attract insects that are of great help in the pollination process. They are very easy to take care of and they live quite a bit longer than others. They make landscapes look more elevated too! When you have Cosmos, you've got yourself low-maintenance plants and great decorations to surround your home at the same time.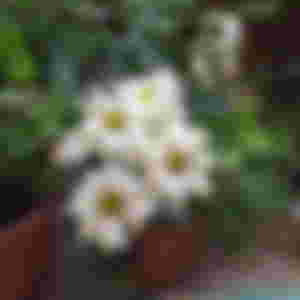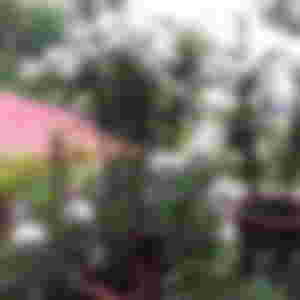 Mums are my personal favorites! I just love these flowers no matter what colors they come with. One of the good reasons to have these in your garden is, of course, their beauty! Look at those lovelies! You can instantly have a whole bouquet when you have Mums at home. Your flower vases will never be empty and would even thank you later. These plants make the air smell ooooh so good! I love to sit near them while having my afternoon tea, and I'm sure you will too.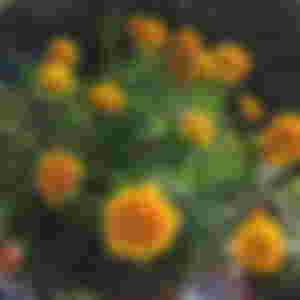 They say Marigolds come with good luck. Their beautiful golden color might be the reason why they're associated with good fortune. Lucky or not, you would love to have these at home. Aside from their charm, Marigolds are also helpful in controlling pests. You should grow these alongside your crops because they draw in harmful pests. Instead of attacking your vegetables, insects would attack Marigolds for how attractive they are, saving your crops in a very organic way.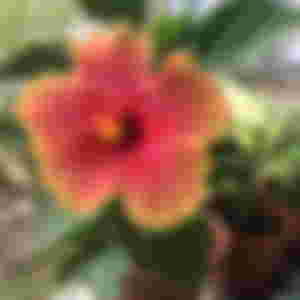 Who wouldn't love to have another low-maintenance plant in their garden? Hibiscus comes with hundreds of varieties you can choose from. I've heard that some people love making teas out of Hibiscus. Though I never experienced drinking this type of drink, I know that they're famous for medicinal purposes. I remember how my mom used to crush Hibiscus flower, turn it into a paste, and apply it to skin infections like boils.
There are so many benefits of growing flowering plants at home. They help reduce soil erosion, helps in pollination, give off clean scented air, and undoubtedly feed our souls in so many ways.
And that is all for tonight's article, friends! I hope your day was as beautiful as these flowers. Thank you so much for reading. Toodle loo!