Early morning coffee on the beach!
I just spent my morning with two of my favorites - coffee and the beach! Today, my mom woke me up at 6:00 AM from my sleep that I consider very short. lol, I wasn't really having it because I was up very late last night for some reason. She wanted me to go with them to directly buy some fish from the local fishermen.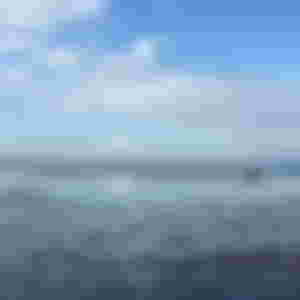 In our place, we call it Tabo/Manabo which means to welcome or to meet in English. What we actually do when we Tabo is meet the fishermen right after they dropped their catch on the market and before they moor their boats from fishing. With that being said, we have to meet them at the shore to be in time for their leftovers. By leftovers, I mean the ones they weren't able to sell on the market. Sometimes when they're feeling extra generous, they give them to you for free no matter how hard you insist on paying!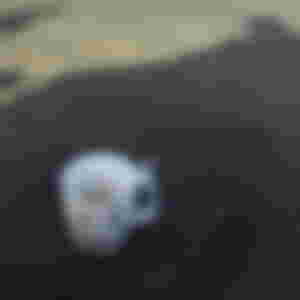 As sleepy as I was, I still gave in to my mom's request. She wanted us to have breakfast on the beach with the whole fam. Who would say no to freshly caught fish anyway? So, I brought with me a thermos of hot water for my coffee because that's rule number one. Sipping my daily dose of caffeine while listening to the sound of sea waves was probably the best thing that happened to me this week. I had no regrets at all for waking up earlier than I was planning to.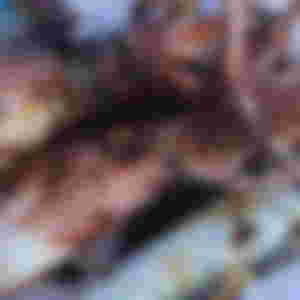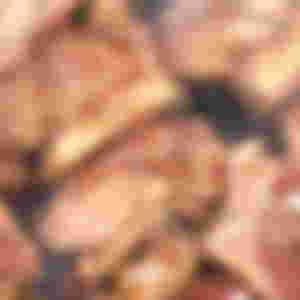 And oh, the fish and squid we bought from the fishermen were grilled along with the pork that we got on our way to the beach, by the way. That breakfast was busting and if you're not drooling at the thought of grilled seafood, maybe you're allergic to it? Kidding aside, it was quality time for the fam. We had a quick dip after eating and took advantage of that sunshine vitamin - vitamin D!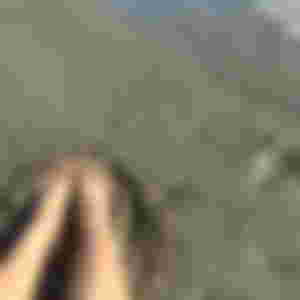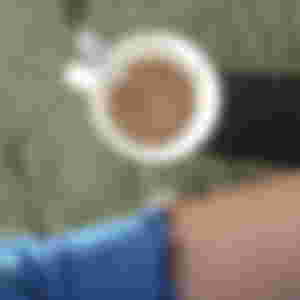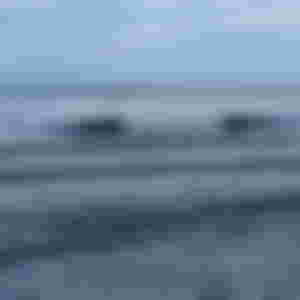 Weekends are not for the weak but for you who deserve a break! Enjoy your rest days, folks! I guess that's all for tonight. I would love to hear about your weekend too if you care to share hehe! But I do hope you had a good one. Tomorrow's Monday again, we gotta rock and roll our way through the week. Ciao!