Wednesday Night Photography
September 14, 2022
Happy Wednesday! I just want to motivate myself because reading a lot needs courage nowadays 😂 I mean reading story books and articles are fun but reading this 👇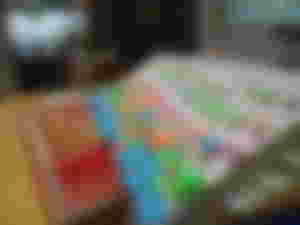 oh wait give me motivation pleaseeee
So, I decided to go outside the house as I am locked here since Monday 😆 well that's how I like it hehe. Upon opening the door of course my not so fragrant doggo greeted me. Ewan ko ba pag yung ate ko ang nagpapaligo dito di man lang tumatagal ng 2 days ang bango hahah samantalang ako eh minsan pa five days na bago sya mangamoy hahah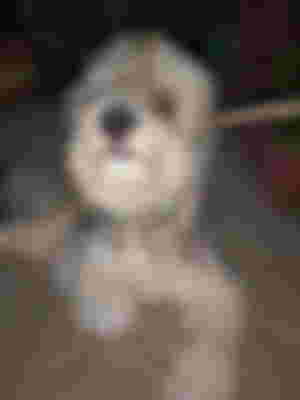 Apaka dungis ayy his reaction tho hahah
He don't have a lot of energy to play so I just continue my walk alone. I didn't walk far haha just few steps from our house. I saw my cousin's cat and took a snap.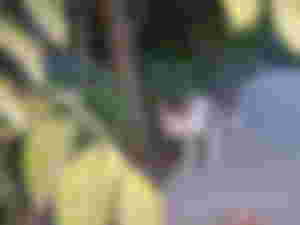 Such a cutie! Actually this is also Charlotte's (my cat) sister. She look like her mom so much but Charlotte is really different as their father is not the same haha Charlotte is older than this kitty. Sadly, their moma died just recently.
The next thing I took pictures are the flowers around.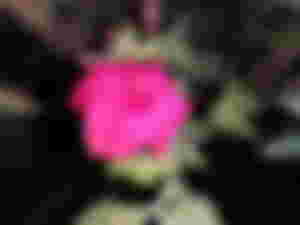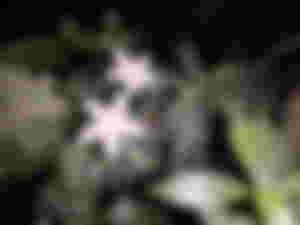 I don't know the names of these flowers but they're all uniquely pretty. Thankful with mom's green thumb I have the opportunity to enjoy these variety. Mom have a lot plants even non-flowering plants.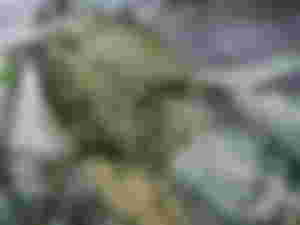 I love the pattern of this plant. It's uniquely scattered and I feel its modesty. Sometimes I want to bite it hahahah
The next thing to take pictures is tantananan the sky! One of my fav subject.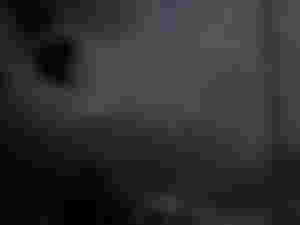 It seems rain but it's not, I love how this big soft cotton candy-like clouds covered the sky. This is on the other side of the road and when I look up the clouds above our roof it's different. It's more scattered.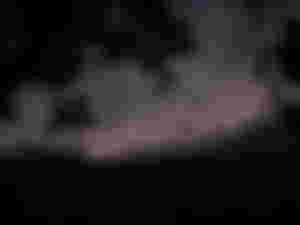 I'm in love with the silhouette of the trees 😌✨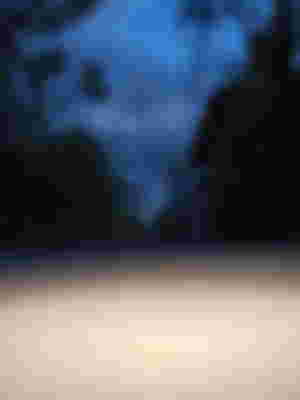 I also took a photo of the road and the dark blue sky turning black as night will cover the surroundings in no time. I flipped my phone to capture this in a wider angle in case you're wondering hehi.
I've calm enough and have the motivation to read again so I decided to come inside. As I walk at the back of our house where my lola's house is located, I saw my lola's beautiful orchids.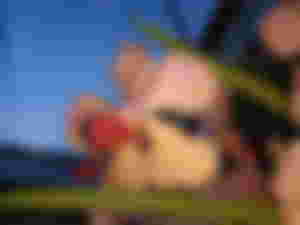 Sooo pretty and big 🥰 now I know where momma get her green thumb ability mweheh
This will be my night photography, it's therapeutic indeed. To complete my motivational care for myself, I'll have a cup of coffee ☕
Thanks for being with me! Hope you enjoy this ✨🥰
*All photos are mine, raw and unedited*