Tired
Yeah that's my mood, am super tired 😩 exhausted and all :<
Starting from morning till evening am already working and studying. Actually, I can't study well at the canteen because people come and buy from time to time and I am out of my focus. Also, my phone is charging inside gosh I can't work or scan my lessons huehue
I know this business is my idea so I have no choice HAHAHH I don't regret it, I think I just have to adjust and fix my schedule. Also, I ask my sister to have another assistant and she said that starting Monday this coming week, her friend will come help. He will not ask my sister to pay just free meal and tricycle fare is enough. I think we will still pay him but it's still nice that he offered to work without asking for high rate. Our canteen is just starting and we can't afford to hire staff so I really appreciate it 🥺
Next is money to spend for puhunan again gosh hahah it's because it's really dull when there's few products to sell. The price of food and other products keep on increasing (tulad nalang ng mantika 😭😭) and we can't actually raise our price because our customers are students. My earnings both in rc and nc seems to decline since I can't read amd interact like before coz I went to the canteen wherein wifi id not available. So yup am kinda struggling doing things at the same time. So, I decided to break down the things I have to do.
I just hope for the better. I really felt the happiness when students buy at the same time and I am a little bit confused who to entertain first hahaha because that means there are buyers. Aja!! Pray more 💕
Kaya ko to noh kakayanin ❤️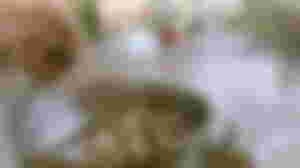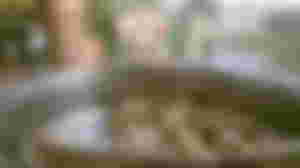 Our Siomai ft the rain haha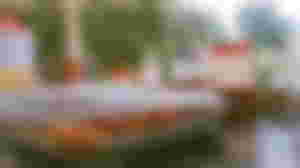 Street foods 😋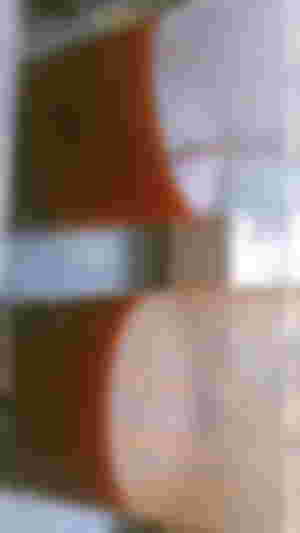 Our star for today is our sauce! Why? Because a lot of buyers commented how delicious it is. Some even said if they can buy the sauce 😂 We have sweet and also spicy sauce. My sister cooked another set of sauce because only few was left and it's still early.
Thank you for reading and good eve from my side🤗