Syncope
Have you experience fainting?
Most of the time, when we witness someone who suddenly faints, we are worried and think that it's serious. Same goes if we are the one who faints, because of course fainting is a sign that something went wrong inside our body.
What? Is it possible?
I saw a video on Facebook about a girl who randomly pass out-even when she's sitting, while talking, whatever she's doing when the syndrome attacked she'll faint.
This condition is called Postural Orthostatic Tachycardia Syndrome (POTS). After I researched about this condition, I found out that this condition commonly affects women and if both parents have this. This is also caused by a certain accident and is not easily detected.
It happens when the autonomic nervous system doesn't work as it should. The autonomic nervous system is the body's "autopilot" system, controlling things like heart rate, blood pressure, and breathing.
This condition, as stated, is connected to our nervous system and fainting is something we can't control, how much more if we have syndrome that make us faint a lot a day.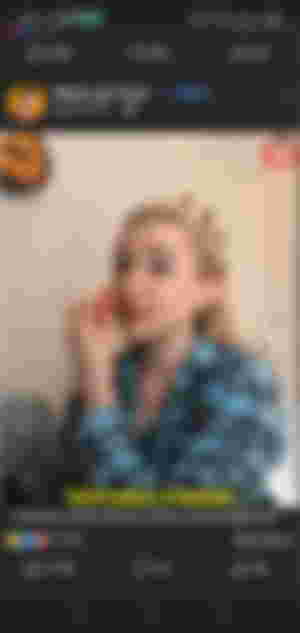 If someone have this condition, of course there are a lot of things that you can't do like driving, travelling alone, and such because it'll be dangerous. This girl in a screenshot says she can now sometimes predict if she'll faint allowing her to position herself in a way she won't endanger her body. Also, her family now is calm when this happen and it helps a lot. She's like falling asleep for a short time.
POTS symptoms usually improve over time. Often, they'll completely disappear as kids grow. If a clear and treatable cause is corrected, the symptoms are likely to go away more quickly.
There are several ways to lessen the fainting or improve and it is possible to be cured. However, there are instances that it'll be difficult to cure completely as it is a long term disease.
---
Back with some Medical Article my Doctor Heart is soooo happy hehe this article is somewhat sad for me because it's a condition limiting someone but made me admire them more for their courage to live despite the restrictions they have.
Thanks for stopping by ❤️
PS
Syncope is a medical term for fainting
---
Recent Article in PeakD