Pack Baon with Me
Hello guyzz
-typical intro of vloggers/YouTubers
This kind of content is actually interesting and fun to watch on yt most especially if it's ASMR because it's nice to listen with those sounds hahah. But since this is an article I can't feed your ears but rather your eyes. However, I didn't exert effort for making the photos look good hahah sorry am lazy because of the weather (sinisi pa panahon eh tamad ka naman talaga).
My day started with me doing some dress fitting for my graduation this coming Monday. As I've said on my nc post, I decided to wear it and asked my lola to take pictures with me hehe. Then, she gave me 500 pesos as a gift mweheh 🎁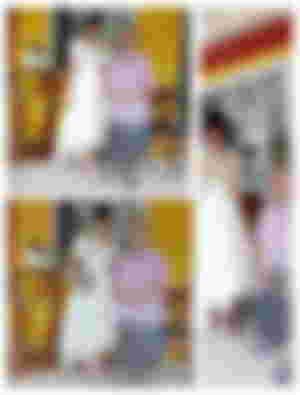 After series of pics and stuff, I gave our dog a bath because he is getting smelly hahah thanks for the good weather awhile ago, I finished this task much easier as my dog will not shiver.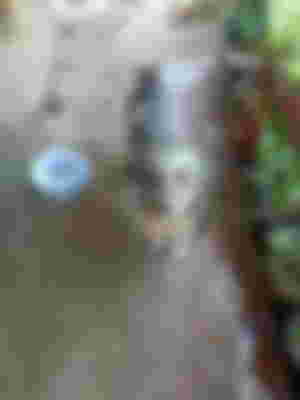 While I finish cleaning his place my nephew is arranging their baon or snacks for their travel. Then, I took a bath and decided to practice wearing my contact lens.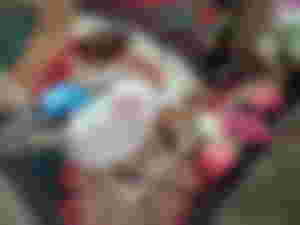 I love how my contact lenses gave me a super clear vision 😭 I nearly cried hahahha choss. To those who didn't know, I have a 400 eye grade with astigmatism (normal:20). Imagine my struggle without eye glasses, and of course it's still a hassle with eye glasses lalo na ngayon kasi naka facemask. Buti nalang talaga di na irritate mata ko hahaha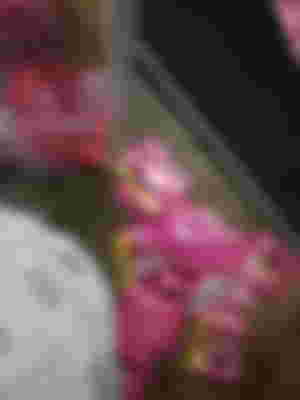 Hygienic stuff first. Wala pa naman ako regla pero para sure na rin. Toothpaste, sabon, deodorant, and ayan na wipes.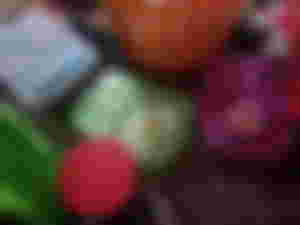 Ayan naman biscuits, candies, gummies, and other snacks for kiddies and oldies as well hahaha. My nephew packed these stuffs.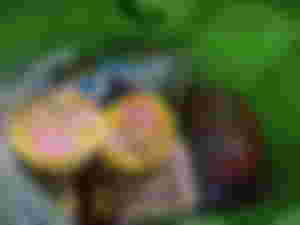 Syempre cup noodles, may paper plate, sauce and biscuits ulit haha. I am now arranging it in a single eco bag. I first put box at the very bottom.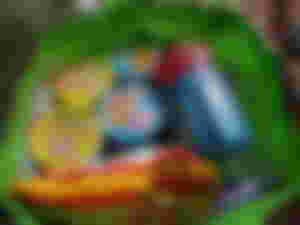 Of course, junk foods will not be absent haha and trash bags and sukahan HAHAH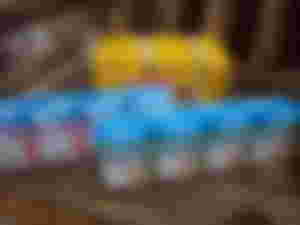 Lot's of these para di mag away away pamangkin ko hahah well 3 lang naman sila pero mahilig din sila dito amd para di na bumili pag dating sa Legazpi.
Lot's of water too kasi ayaw ni mama magdala nung malaki since mabaso at salin salin pa eh hassle kaya ayan na tig dadalawa haha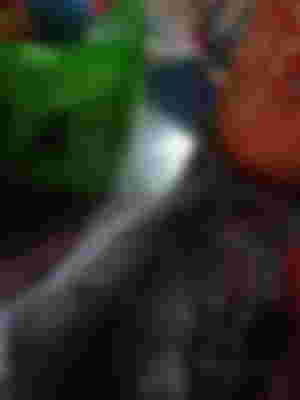 It's now raining and my cat is packing baon with me too hahah she just want cuddles knowing I'll be away for few days too. Don't worry ppl my sister will be here in our house so someone will still feed and look after our fur babies hehii
One day
Hahahahh yes onliii one day pero dami baon hahaha nasa 8 ppl kasi sila na magkakasama tapos may mga bata pa kaya madami talaga foods hihi
Thanks for reading this blog!