Just cake
I have a lot of things in my mind. Been thinking a lot. Good things, possible things, how and when questions. I am also thinking about some problems, but I am happy I am not worrying.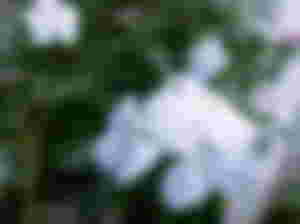 Is it possible? Thinking a lot but not worrying?
Thinking a lot of things is different from overthinking. Thinking a lot is like there are bunch of scenarios that playing in you mind. On the other hand, overthinking is like worrying one scenario that resulted to a lot of what ifs.
My God is bigger than my problem

-this thought helps me and comfort me always
August immediately went passed. I got to ask myself how's my 2022 so far, and I am not that satisfied yet because my major resolution haven't been fulfilled. But, I am thankful God let me grow spiritually as I stay closer to His Words.
August 31, 2022 the last day of August. Last August that as a 22 yrs old earthling. September is fast approaching and adding one to my age is just around the corner. It's not that it's a big deal tho hahah. I don't know but thinking about my birthday makes me crave for cake. I want cake. Just cake. I don't expect and don't plan to buy foods to celebrate and we seldom celebrate my birthday with a lot of people too. But I never been this too eager to have some cake on my birthday. I don't know why hahah
I know I am not sure if I'll be able to buy birthday cake because I have a lot of debts to pay (reality hits, some personal things happened that lead me to borrowing money), and I don't have work yet too so yeah I'm not sure if Rusty will visit me as much as I need haha.
I have a lot of things in my mind, but the only thing that I can share with ya'll is me wanting cake on my birthday hahah
I am not worried, I am comforted 🌸
🎂 🍰
Thanks for stopping by