Days
Hellowwww
I am about to sleep when I pushed my last two braincells to write and have an update here given that I am mostly absent during weekends.
Well, a short one because I am really sleepy acckk I will just share my art that supposedly publish in PeakD but yeah haha the challenge is done now, maybe I'll participate for this week.
So in HivePh community, they have #inktober challenge too. For the first week there are few prompts. At first I decided to go with landscape but I don't have creative juices from the last days so I went on with the prompt an anime character.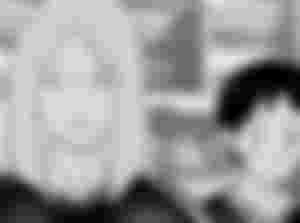 I draw this two anime characters from the the anime Days. It's a sport specifically soccer ⚽ genre. I love both of them and their character tho I forgot their names lol I draw them with reference and their bg is a free image from IbisPaint.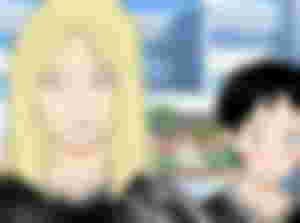 The finished art 🎨
I am honestly not satisfied hahaha but the anime is good hehe
So that's the only thing I can share for now, thanks for being with me✨🤗