ChE
Friday is yey day (not for me tho)
Ahhh busy with everything but lemme share you guys how my day went mweheh.
Starting at 4:30am I started fixing myself because we have to go to school at 5am for our class pictorial. I dunno but the photographer want the natural light that's why he want us to have our class picture super early.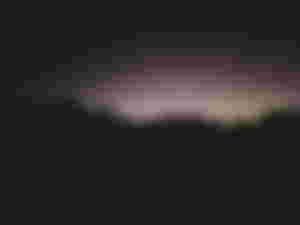 View from our room awhile ago maybe around 5am. It's pretty I want to paint it hueheu.
We reached school at 5:30 am and almost all of our classmates are there. There were a lot of "uyyyy kamusta", "hellooo", "haba/iksi na hair moooo" and a lot on conversations.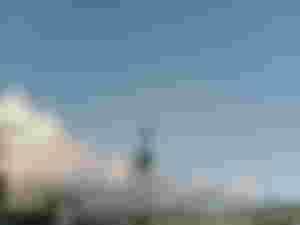 How wonderful seeing this picture ❤️ I would love to say goodbye to this University but still would like to remember all the bad or good things that happened to me. The lessons in life, failure, success, friendship, and every experience that this University let me experience. I'll cherish everything.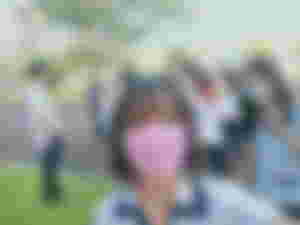 Our block in chaos haha while preparing for the class picture, we continue to have small chitchats. After that, we went to our campus to get application for graduation. I also submitted my form 137 as part of the requirements.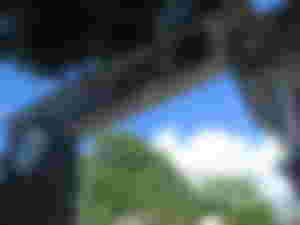 Welcome to our campus!
Our campus is separated from the main campus of our university. East Campus of BU consists of College of Engineering, Institute of Architecture, and College of Industrial Technology. Tho this campus is dominated with engineering student, that's why it is commonly known as CENG (College of Engineering).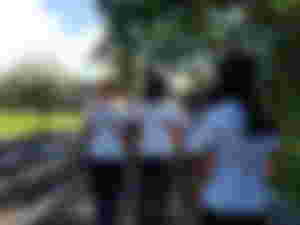 Mah friends 💓 and the usual hallway wiehhh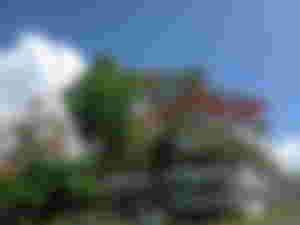 Relaxing 🥺 namiss ko tong puno na tooo lakas maka ibang bansa pag naglalagas sila tas sunod mag bobloom ❤️ this tree is near Institute of Architecture's building. A lot of engineering department (CE, EE, GEODETIC) already improved their buildings while us in ChE (Chem Eng) nevahmind 🙄 hahaha ewan ko rin kung bakit di kami lab ni dean huhu di binibigyan budget building namin ksksk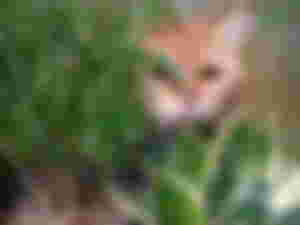 After we visited our prof we went home (boarding house) then I saw this cat named Kahel. Kahel is actually a Filipino word for orange and the reason for the name is really obvious haha soooo adorable ahhh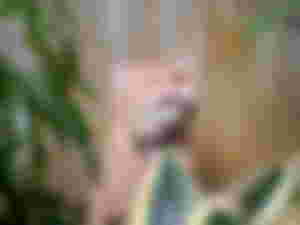 Meowrrr
Such a kawaii kitty huhu makes me miss my cats more ackk
I played a little with this kitty then work on mu acads. We went outside to buy foods and also had a small talk with one of my friends who is also my board mate before.
This is how my busy Friday worked. Now, I drained my energy and I have to eat already. I'll just fix myself and will sleep the wake up early tom😌
Thanks for stopping by