2nd Day of June's Red Day
Hello people how are thee?
Girls will probably notice about the title right away. Yup! It's the days of the month again, wherein pain and irritable feeling is all over my body. The discomfort of having menstrual period plus the pain of dysmenorrhea both visiting me.
I am not the other girls tho who have a lot of cravings during their period. I will blatantly say that actually SOME are exaggerating things like they crave this and that, just to ask something from someone or simply just joining the trends. I do believe that girls on their period crave something in particular. I only crave for cold stuff. Anything cold, so to avoid any unhealthy and costly food I go for cold water and that solves it 😌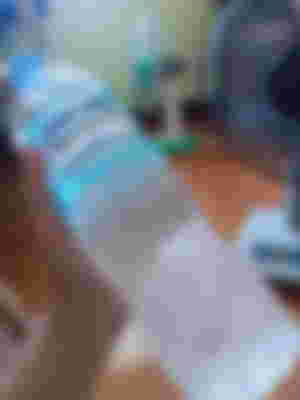 This is the cheapest in LCC as it is not the known brands haha. The brand Summit costs 11pesos for 500 mL, while this costs 14pesos 1L (1000mL).
Yesterday was actually my first day and yeah I can't stand easily because my knees are trembling and feel so weak. This usually happens on my first day plus the pain in my ovaries hahah chos basta yung puson. But now, 2nd day, the pain subsided. I don't want to stay on my bhouse to feel the remaining pain so I decided to go out.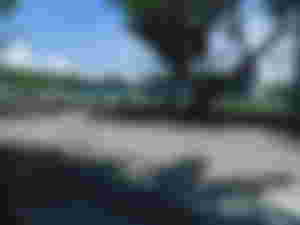 I went First in my University, Main Campus gate 3 or known as CAL (College of Arts and Letters) (my campus is called East Campus), because I will buy Alampay for my friends. To those who don't known Alampay is like a sash that is like a symbol of someone who graduate on the specific school. We will wear it on graduation day. I didn't buy because I don't have the money for it, it costs ₱1300 ($26). But I ask my friend @glossyberrycraze to lend me her Alampay because our campus have a separate date of graduation. She agreed hehe (thank u muah)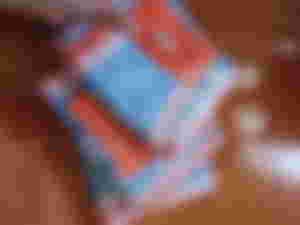 I still don't want to leave the univ so I spent more time under the tree. Then, I decided to go to SM Legazpi. I am not fond of going to malls because I don't like window shopping hahah I want to stroll around if I have money to spend or if I am really looking for something haha. However I know what to do at SM during times I don't have money.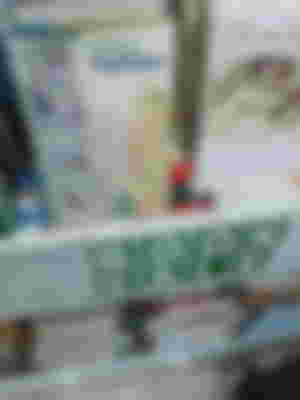 Tadahhh the only place I would love to spend my time if I am at the mall. I stayed there for more than an hour and I want to buy a lot haha I don't have the budget plus I don't like buying books if I am still reading other book. Because I am more of a book reader than a book collector (yup there ppl who love to collect books but don't actually read it hahah or don't read it right away). I want to stay for more but the place started to get crowded and noiser. I have to take my leave haha. I purchased one book about a dog and then went to third floor of SM.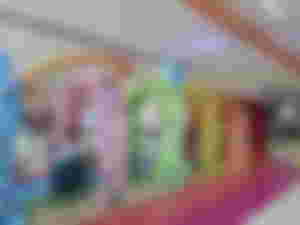 Near the food court where I am headed, I saw this flower aisle. A lot of people are taking pictures, because look how pretty it is.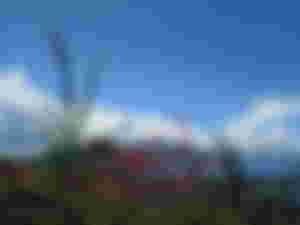 Even tho the clouds hide the whole view, it's still mesmerizing.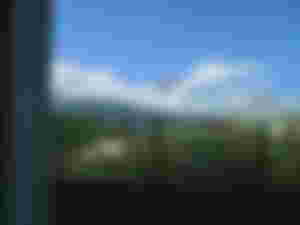 One of the greatest attraction in SM food court is you have a free access to a wonderful scenery which is the perfect cone shape Mt. Mayon. I bought fried in potato corner (ang mahal haha). I stayed there until I finish one chapter of the book I am reading and then headed down to ground floor. I went to McDo to order my dinner and I forgot I could order the mix and match which is way cheaper ackk well next time next time hahah.
As I went on my way home I first bought bread, biscuits, and cup noodles. So I am carrying a lot of stuffs hahah.
Arrived at my bh safe and sound and I forgot about my dsymenorhea for almost half of the day mwehe.
That's it for today!