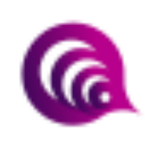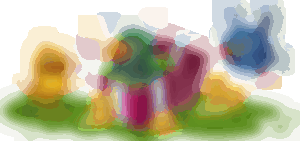 Visit coinbirds and start generating extra income
Coinbirds ir kind of a combination between a very simple game and faucet where to play to earn and make money online. What you do is, you buy birds then, these birds lay eggs that you can later sell and get gold coins and gold bars.
The gold coins you can use to buy more birds and that way level up your production and the gold bars you can use to withdraw and get money or you can swap them for gold coins. Overall it's a simple waiting game and if you are patient enough, then you might just make a 100$ a month and after that grow to 250$ a month in like 2 to 3 months. Who knows, you can even level up to 1000$ a month.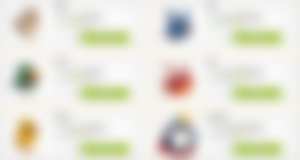 They have a very simple birds collection. One is more expensive then the other but produces more. The last bird in their collection produces gold bars and that my friends is the mail bird you want to get. Here is a nice list of birds you can buy.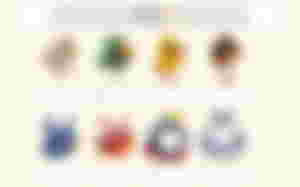 Gold Coins
Most of the birds generate eggs that you sell to get 70% in gold coins and then the 30% in gold bars. These gold coins you can use to buy new birds.
Gold Bars
At the moment there is just one bird that generates eggs that you can sell 100% for gold bars. This bird is extremely expensive, but it will most definitely pay off at the end.
Let's calculate how many birds you plan to have, how much time it will take you to buy a certain bird and how much money you can make.
So to start you will have to buy a certain pack. Since we don't have a lot of money and this was to test out the system, we bought the smallest pack for 10$. What do you get for 10$ on Coinbirds? You get 88431 Gold coins and 1x brown bird that generates 277 gold coins per hour.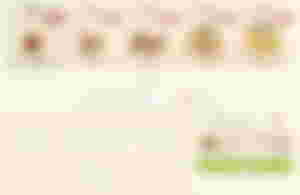 At this point you really want to get to the red bird, but it will cost you 150000 coins and you only have half of that. So, you already have one brown bird and you buy two Blue birds from the coins that you got for 10$. This will make you 527.02 coins and 225.86 gold bars. The gold bars you can convert to coins so you will get extra 20% gold coins. this means you will in total generate 798.02 Gold coins every 24 hours. Plus you still have 13,431 gold coins left after you bought two blue birds.
Ok, now we have to get to 150000 gold coins mark.
150000 – 13431 = 136,569 / 798.02 = 171 days
After 171 days you can come back to your account and finally buy a red bird. With one red bird it will go much easier to get your second red bird till you can finally go for King Bird.
It took us about a year to get to where we are right now, but investing 10$ we now accumulate 120$ and we want to go to 1000$

Withdrawing funds is pretty easy. All you have to do is choose from the list where you would like your money to be sent and that's it. We did make one small withdrawal to our Paeer account and it worked perfectly, but that was just a dollar to test it out. The real goal is to withdraw the minimum amount allowed to our Paypal account.
Here is the withdrawal from Coinbirds

And here is our Paeer account where we got our money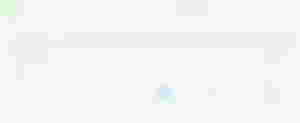 We still don't know if this website is 100% legit. We had couple sites in the past where they pay out the first time and then you get hooked up cause you can't believe that you received the money. So then you work and wait and you work and wait again till you finally try to get a big amount and suddenly it doesn't work. So, with Coinbirds we still do not know that, but we will let you know as soon as we get our big payout.
You practically don't have to login to your game for a year and your birds eggs will still be in your warehouse. Here you can how many eggs witch bird played and you can now sell them all to get your gold coins and invest in new birds to generate more eggs.
How crazy is it? That by investing 10$ and doing almost nothing you can generate an income. These kind of websites usually are too good to be true. Cause imagine someone from a 3rd world country where month salary is like 100 $ and who is able to have internet and a small PC or a laptop can actually make a living using this website. After 1 year we can say that our monthly income from Coinbirds is just over 100$.
Cryptocurrency projects are changing the world and it will build the future. We at Cryptorange believe in crypto. We are here to try all that crypto has to offer and no matter how long it will take, we will get to the truth and share it with everyone.
Thank you for reading this article. Please don't forget to Like, Subscribe Upvote & Comment

For more articles, video's, podcasts and more visit our website Cryptorange.net