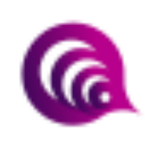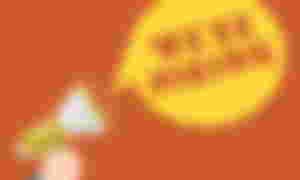 CryptorangeGaming is a fresh but experienced gaming company. We're still building ourselves, and our team is almost ready, from project management to programming, so we're only looking for freelance artists to round out the team. However, once the company is formed, we will begin recruiting full-time employees. At the start Freelancers will be paid in Cryptocurrency. We are already completely funded; however, since the project is still in progress, we cannot discuss the source at this time. Get a chance to be a part of an up-and-coming team that will create short, high-quality games to reinvent crypto gaming. We provide a welcoming atmosphere and encourage people who want to broaden their skill set and grow as artists.
A minimum of 2 years' experience in game development animating characters using Maya or equivalent 3D program

Exceptional skill in animating the human bipedal figure as well as other organic forms.

Strong understanding of traditional animation principles and how they can be used to enhance gameplay

Semi-realistic humanoid models, which need to be animated.
A minimum of 2 years' experience in game development.

Making 3d environments with a focus on semi-realistic graphics but a bit stylised. For example a Pirate ship or a garden.

Good knowledge of 3D Studio Max, Maya, Z-brush, Blender and Photoshop

Ability to work with space, dimensions and composition

Ability to set up atmosphere in scenes (environmental effects, lighting)

Basic knowledge of architecture and its history
If you are interested contact us by email: cryptorange.net@gmail.com