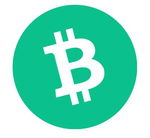 Good day Friends!
Welcome to my micronews blog series called NewsBit, your daily source of news in chewable bit.
In this series, I will be posting short, bite size and interesting news that I have scoured from the different places of the web.
For this article, I will sharing with you new evidence about the identity of Bitcoin creator, Satoshi Nakamoto. This evidence is particularly significant because of the claims that a certain Craig Wright is the real Bitcoin Creator.
He even went further by asking websites to remove the Bitcoin Whitepaper in their platforms otherwise face copyright infringement complaint.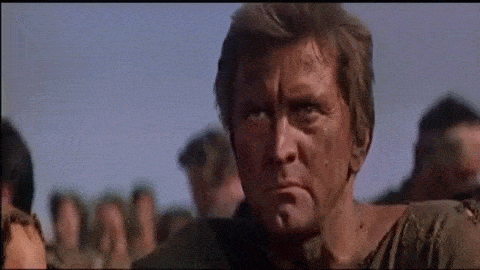 Before I begin, let me tell you that there are a lot of controversies about who is the real Satoshi Nakamoto.  No one can tell for certain who he is or who he was.  I am just sharing my latest find, breadcrumb-like signs, that could enlighten the public about him.  
According to Leung of Medium.com, this digital obituary embedded on every single node of the Bitcoin network presents a very convincing case about the true identity of Satoshi Nakamoto.
The smoking gun has been inserted to transactional data which a sort of a tribute to Len Sassaman.  
I took a screenshot and put it side by side with the picture of Len to show the uncanny resemblance.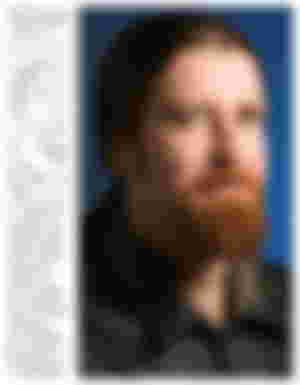 The digital obituary goes like this:
---BEGIN TRIBUTE---
#./BitLen
(Len's Image)
LEN "rabbi" SASSAMAN
1980-2011
Len was our friend.
A brilliant mind,
a kind soul, and
a devious schemer;
husband to Meredith
brother to Calvin,
son to Jim and
Dana Hartshorn,
coauthor and
cofounder and
Shmoo and so much
more. We dedicate
this silly hack to
Len, who would have
found it absolutely
hilarious.
--Dan Kaminsky,
Travis Goodspeed
P.S. My apologies,
BitCoin people. He
also would have
LOL'd at BitCoin's
new dependency upon
ASCII BERNANKE
The tribute can be accessed via this link.
Who is Len Sassaman?
Len Sassaman (1980–2011) was one of the original cypherpunks and an advocate for privacy. According to his wife, he committed suicide on July 3, 2011.
He was an advocate for privacy, and the maintainer of the Mixmaster anonymous remailer code and operator of the randseed remailer. He was a technologist who gravitated towards Cryptography and protocol development.
A more detailed information about his life and career can be found in Wikipedia.
References