Defluenced, Ep. 3: What is Decentralization and Why Do We Need It?
In case you missed it, the third episode of Defluenced dropped yesterday. Unkle Bonehead and I discuss decentralization. What it is and why it's necessary in our over-centralized world.
Before I embed the video, I'd like to share the 90-day growth trajectory of Cryptocracy. It's been a pretty steady climb uphill. To all the new subscribers, thanks for coming onboard. Feel free to let me know how I'm doing by replying to any newsletter in your inbox.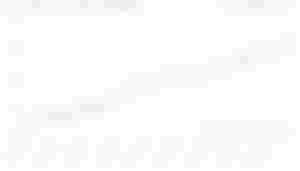 And now for the latest episode of Defluenced, with Unkle Bonehead and yours truly.
Where else can you find Defluenced? Glad you asked. We're on all the following platforms where free podcasts are sold (channeling Unkle Bonehead):
You'll also find us on Ecency and Hive. The Defluenced website is here.
Cryptocracy is a decentralized newsletter published several times a week. I curate the latest news and crypto analysis from some of the brightest minds in crypto, and sometimes offer a little insightful and snarky commentary. Always fresh, always interesting, and always crypto.
First published at Cryptocracy. Not to be construed as financial advice. Do your own research.
Connect with me as Allen Taylor or Cryptocracy on the following social channels: