Bitcoin at $25K, Solana NFTs, and Ethereum's 5-Year Low
Bitcoin tops $25,000. Is the bear market over? Why bitcoin politics should be approached at the local level. Michael Saylor says bitcoin will demonetize gold. There will be more dips in the market before we see it soar. Don't count crypto out of the woods yet.
Ethereum on-chain activity reaches 5-year low. Meanwhile, proposed fork token loses half its value in six days.
Binance holds more bitcoin than any other exchange.
OpenSea is now requiring victims of NFT theft to report it to the police before stolen NFTs are removed from the platform. Ehr?
Coinbase says Layer-2 solutions will cannabilize Ethereum's revenue. Read the full report.
Solana NFT sales hit all-time high of $1.2 billion. Despite its challenges, Solana is killing it. How long will this last?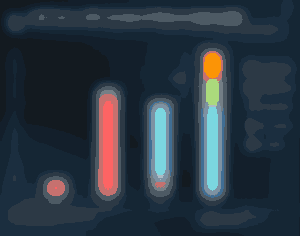 Justin Sun, founder of Tron, has had his Aave wallet blocked because it received a small amount of ETH through a Tornado Cash account. One Leo Finance poster examined the wallet itself and found evidence of Sun's wallet the recipient of a dusting attack. You don't have to like Justin Sun to see the injustice here.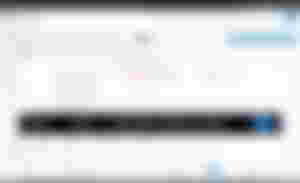 The collapse of TerraUSD could be a good thing.
Robinhood has launched its crypto wallet for testing by 1,000 users.
How the top 10 market cap has changed over time.
Should traditional banks embrace bitcoin?
BlueBenx halts withdrawals after $32 million hack. What DeFi offers beyond crypto lending. Who needs FUD when we all know our crypto isn't safe?
How the digital euro will impact the financial system in Europe.
Should manipulating crypto mining markets be illegal? (A MUST-READ) This paper published by the Bank for International Settlements (BIS) highlights a type of attack that has been occurring on the Ethereum blockchain for at least a couple of years. It illustrates a weakness in proof-of-work (POW) blockchains. While Ethereum is moving away from POW, those who profit from this type of tinkering are hurting the blockchain and will move into proof-of-stake with an advantage. They could also be manipulating other POW blockchains—perhaps even Bitcoin.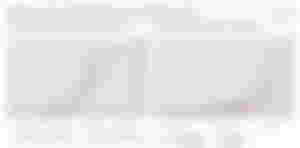 How Tiffany made $15 million from CryptoPunk NFTs.
If you don't think the metaverse is a big deal, you're not looking at it right. Who's running the doggone metaverse, anyway? Nvidia has unveiled new tools for the metaverse, and you're probably going to want them.
LongHash Ventures rolls out $100 million Web3 investment fund.
Actor Jim Carrey is also an artist with his very own NFT.
Celestia wants users to create a blockchain with a click of a button.
EtherMail snags $3 million for Web3 email tool. Meanwhile, MailChimp has deactivated the account of news publication Decrypt.
Zimbabwe to launch a CBDC.
Reminder: Learn how to use Publish0x to earn crypto while learning about crypto. Totally free microclass.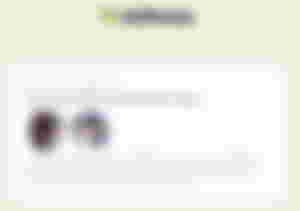 Snark and commentary in italics. Shoes on my feet.
Cryptocracy is a decentralized newsletter published several times a week. I curate the latest news and crypto analysis from some of the brightest minds in crypto, and sometimes offer a little insightful and snarky commentary. Always fresh, always interesting, and always crypto.
First published at Cryptocracy. Not to be construed as financial advice. Do your own research.
Image credits: Solana NFTs, AMBCrypto; miner extractable value, BIS; the rest are screenshots